Beyond-satisfaction customer experience
"If you don't listen to your customers, someone else will."
-Sam Walton-
Customer feedbacks are important inputs for customer experience enhancement. Therefore, listening to voice of customer - VOC is crucial for each business in delivering added value to customers while improving current services.
Listening to customer should be done comprehensively from different perspectives. There are many angles to justify information from customer feedbacks:
01.
Feedback types
Active (direct to enterprises) or passive (indirect in communities and on social networks)
02.
Feedback purposes
To seek help, to complaint, to advise or to blame
03.
Feedback emotions & sentiments
Positive, negative or neutral
In digital era, listening is not only to collect information but also to analyze, track improvements and look for suggestions. Technological power enables businesses to go through a "Kaizen" journey from listening to taking actions in order to continuously enhance customer experience.
Customers are using multiple channels to share opinions on enterprises
The trend is moving from traditional (phone, flagship store) towards digital channels (chat, social, mobile app, etc.).
The continuous digital growth with new emerging technologies such as AI and automation are expected to further evolve social listening process. These technologies would exploit information from gained data through listening process in order to drive business growth and new business lines.
Listening to customers' voice brings enterprises advantages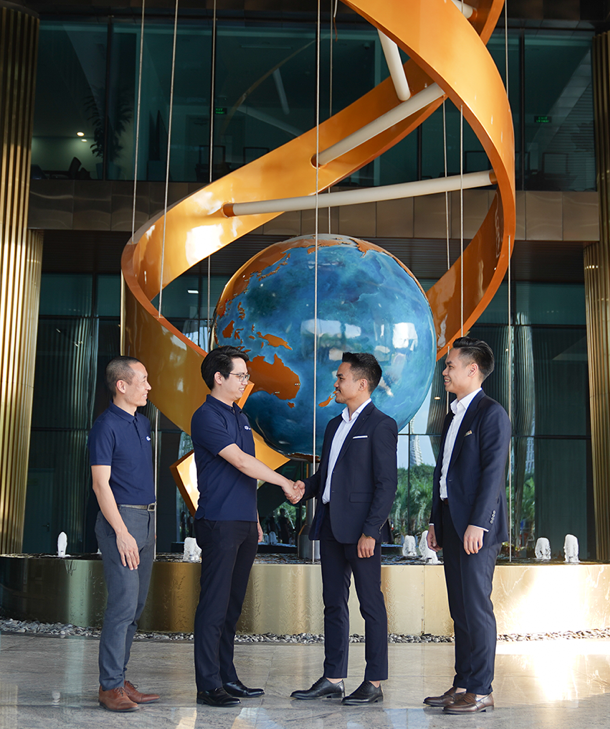 01.
Leverage customer insights to benchmark products, services & operation.
VOC is the motivation for the changes towards operation excellence, customer experience excellence or building innovative business stream.
02.
Build case studies & brand image based on satisfied customer stories.
Sometimes, the best marketing stories don't come from creative agents but from customers. A touching story regarding customer caring could be the best materials to build case studies, create brand characteristics or boost the shares price.
03.
Improve customer value & retention.
Repeated issues ignite the churn. Listening to customer and making actions towards these as soon as possible will improve customer experience, customer tenure and value.
0% customers change their buying behaviors due to bad customer service while 0% of them change because of good customer service.
Start listening to your customers with FPT Digital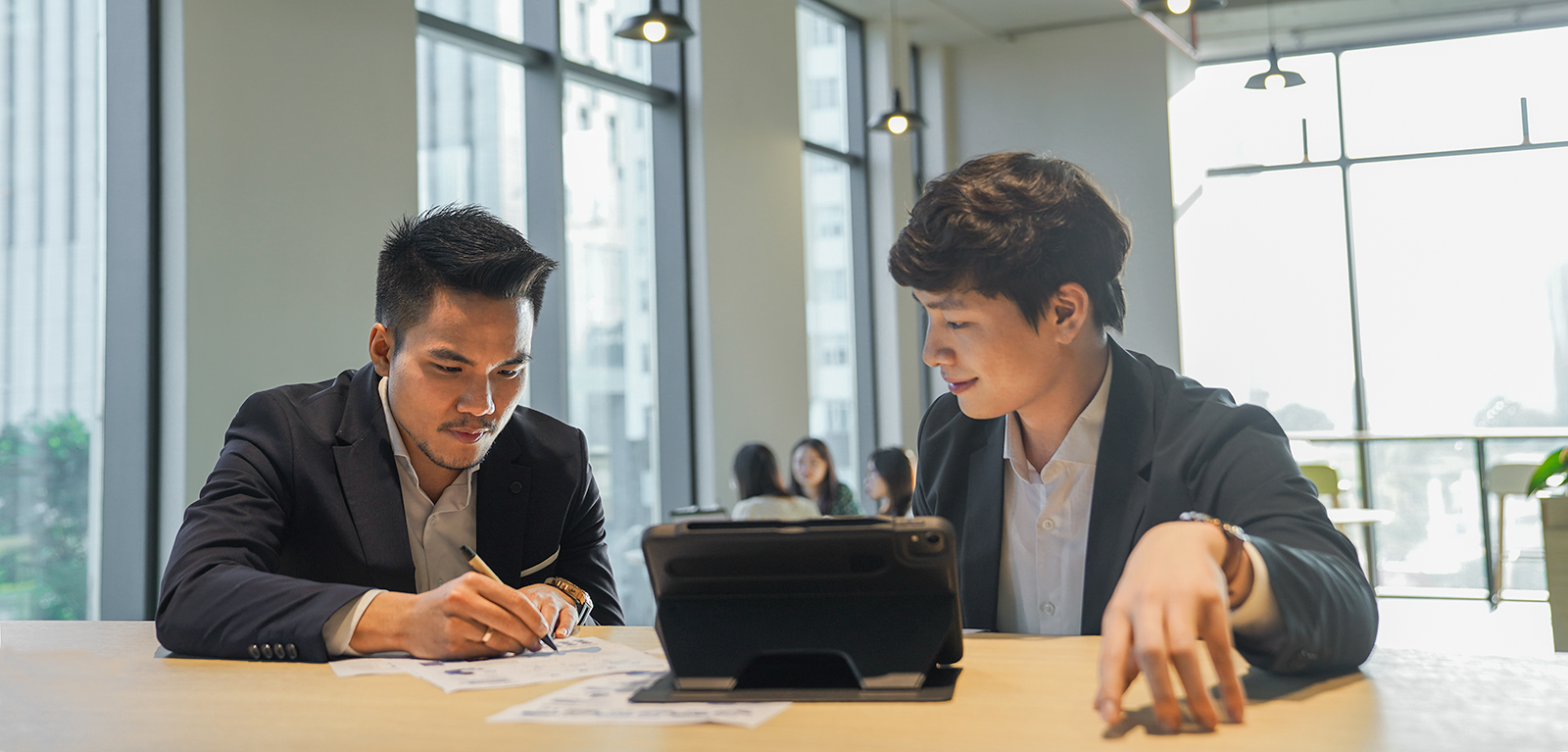 FPT Digital consults client on enabling listening capability through stages:
01
Define customer journey with all channels and touchpoints where VOC emerges
02
Select the right listening methods for each channel & touchpoint focusing on attitude
03
Build platform to collect & store VOC
04
Harmonize & analyze customer feedback data
05
Utilize high & emerging technologies to increase effectiveness
06
Make decisions on the next actions
07
Track & evaluate the progress with new VOC
From the inputs of listening data, business needs to harmonize and analyze effectively in order to make suitable and valuable decisions. Explore new core competency for your business and create a long lasting future ahead with us
Other reference initiatives
To provide beyond-satisfaction customer experience, besides of listening to customers, initiatives and roadmap are tailor made for each business to ensure practical and feasible implementation approach. Some other reference initiatives for providing beyond-satisfaction customer experience include:
Explore your digital potentials