Sparkling creative ideas by experiments, failing fast and cheap, in an open environment
A digital innovation lab is a dedicated space where digital transformation teams can settle and work together in a separating environment.
It mainly comes with the goal of devising novel ideas and executes them until the ideas are innovated successfully and are integrated into business.
Why business needs an Innovation lab?
Companies across all industries are facing the pressure of losing market shares from disrupters faster than ever before due to digital innovations from large incumbents as well as startups. Fostering an environment that promotes agility, values customer experiences, and learns through failures will help companies stay ahead of the competition and be relevant in a changing world.
The larger scale companies are up to, the more complex and bulky process they have to run to get the solutions to market. Introducing change or reacting to leaner, more agile competitors will be more difficult and take more time. This is the place where digital Innovation Lab plays its role in helping companies quickly adapt to customer needs and response to opportunities.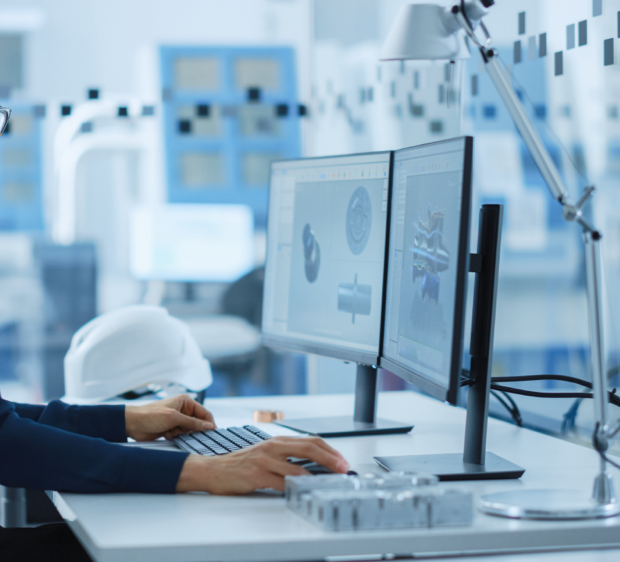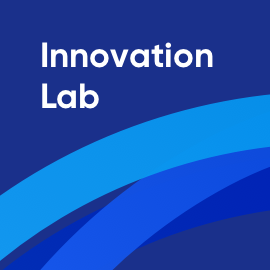 Start building Innovation lab with FPT Digital

01
Build Innovation lab with clear purposes
Business first needs to decide the primary goal of setting up an Innovation Lab (whether it is to reduce costs, increase sales, drive customer satisfaction, or other business goals). By aligning on the defined goal, the digital transformation team focuses on the target to deliver the outputs.
Innovation Lab requires skills that are usually in high demand and often in short supply at large enterprises, such as customer-experience design, mobile-app design, agile-development coaching, analytics capabilities, and more.
03
Build a great working team
Success of an innovative project relies on group's capabilities (usually from 8 to 12 members per team) combining a right set of complementary skills to collaborate within given projects. This team often includes user-experience designers, developers, IT architects, and "scrum masters" who manage the team.
04
Develop a change management plan
Innovation Lab requires the involvement of business leaders and IT departments from the very beginning. While leaders are able to promote the innovative projects with resources, IT departments will comprehend requirements to support with setting up and configuring systems for innovative projects, and in the future, integrating innovative outputs back into organization.
05
Implement project applying "Lean" process
The effectiveness of an innovative idea can only be proved by implementing project applying the best method. A "Lean" process will promote the team to create more efficient performances by continuously enhancing output results and eliminating unnecessary activities.
Business potential results
Talented members have chances to work independently and are not constrained by any limitation to create distinctive breakthrough outputs.
An innovation lab is a catalyst for injecting and integrating new optimal technologies and processes into organization.
A well-established innovation lab can unlock company's huge potentials and promote company's competitiveness within the market by delivering better experiences for customers and optimizing business performances.
Other reference initiatives
To build a next-gen business model, besides of having an innovation lab, initiatives and roadmap are tailor made for each business to ensure practical and feasible implementation approach. Some other reference initiatives for building a next-gen business model include:
Explore your digital potentials