DxArticles
Impactful data, expert analysis and bold thoughts in digital age
Latest Insight
- Digital Strategy
Digital transformation applications in agriculture create smart agriculture while modernizing value chains and connecting agroecosystems. The article below will provide information about three digital transformation applications that effectively support the agricultural industry.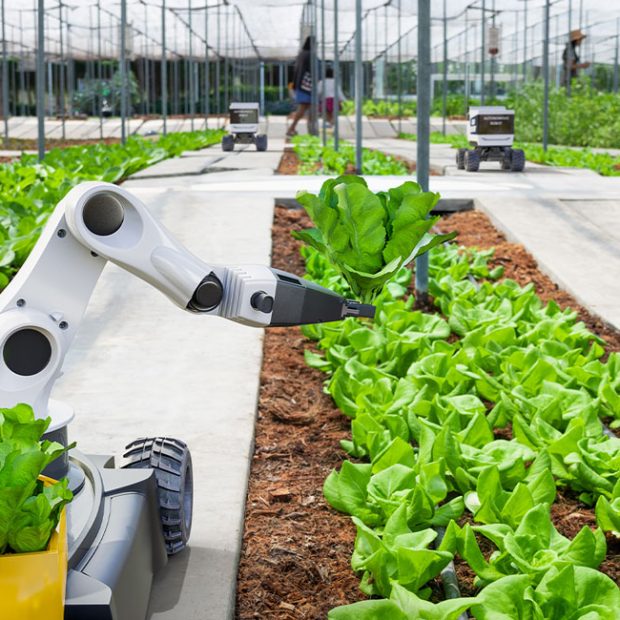 Most read article
Digital Strategy
The communication industry is facing competitive challenges from social technology platforms and increasing demands from audiences.
13 March, 2020
Subscribe to our newsletter
Keep up with the latest FPT Digital news and discoveries with our e-newsletter, delivered straight to your inbox each week.