An enterprise that owns an efficient supply chain, will easily respond to rapid changes from market.
Entering industry 4.0, digitizing the supply chain by applying advanced technologies such as IoT, Robotics, Big Data, Blockchain, Machine Learning, Computer vision, etc. incorporating with existing processes from companies such as S&OP, Supply Chain Management, etc helps accelerate activities efficiencies among businesses operating within the supply chain. This saves management time and costs while allowing businesses to anticipate and timely serve consumers' needs.
This saves management time and costs while allows businesses to anticipate and timely serve consumers' needs.
FPT Digital consults digital supply chain solution that fits your business, ensuring 5 following essential values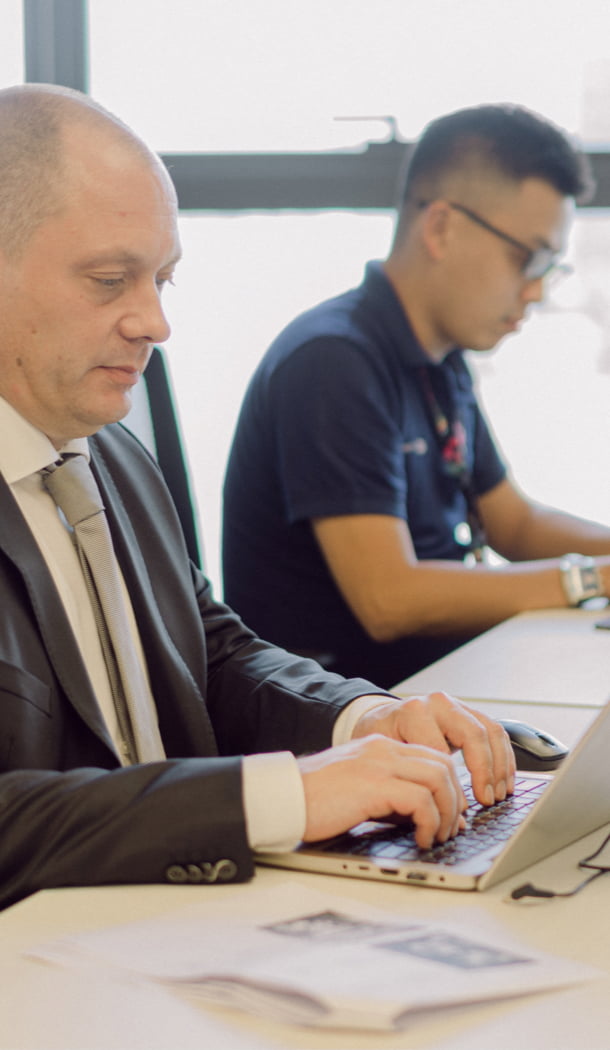 01.
Delivering information throughout
Provide information throughout the operation process of the supply chain, help business produce efficiently, avoid wasting resources and optimize profits.
02.
Allocating resources
Assist business in allocating resources, assets, personnel and inventory to appropriate locations at any time.
03.
Monitoring, collecting, automatically analyzing information
Update in real-time inventory, record consumer reactions, locate vehicles and equipment, and automatically analyze this information to help business plan on efficient production and goods circulation strategies
04.
Making a digital copy
Optimize the process of material supply, production, distribution and logistics by creating a digital twin on the system, which helps managers easily monitor and manage the process.
05.
Market demand prediction
Collect, analyze and forecast consumer needs, assist business in preparing resources ready to better meet the needs of the market.
Establish a digital supply chain with us, create values within all organizational activities and enhance your business competitive advantages.
Other reference initiatives
To promote operational excellence, besides of having a digital supply chain, initiatives and roadmap are tailor made for each business to ensure practical and feasible implementation approach. Some other reference initiatives for promoting operational excellence include:
Explore your digital potentials