Beyond-satisfaction customer experience
Lighting resolution by
transparent policy
Quick response to customer inquiries and feedbacks is one of the key experience pillars within customer journey.
The more transparent in company policies, the faster in handling customer inquiries and feedbacks.
In another hand, transparency in communication with customers helps company enhance customer trust. Trust builds loyalty. It will also help company avoid communication crisis or solve crisis faster. Best practice to improve transparency is to digitize customer care related activities:
Moving from manual work into automation processing.
Moving from individual independent in to systematic controlling, decentralized personal knowledge into mass practice.
Moving from a separated, paper-work company into an open, digital enterprise.
Transparency influences shoppers' behavior
39% say they would switch to a new brand if offered full product transparency.
Transparency fosters brand loyalty
94% say they are likely to be more loyal to a brand that offers complete transparency.
Consumers pay more when the brand is transparent
73% would be willing to pay more for a product that offers complete transparency in all attributes.
In general, transparency has significant impacts on business outcomes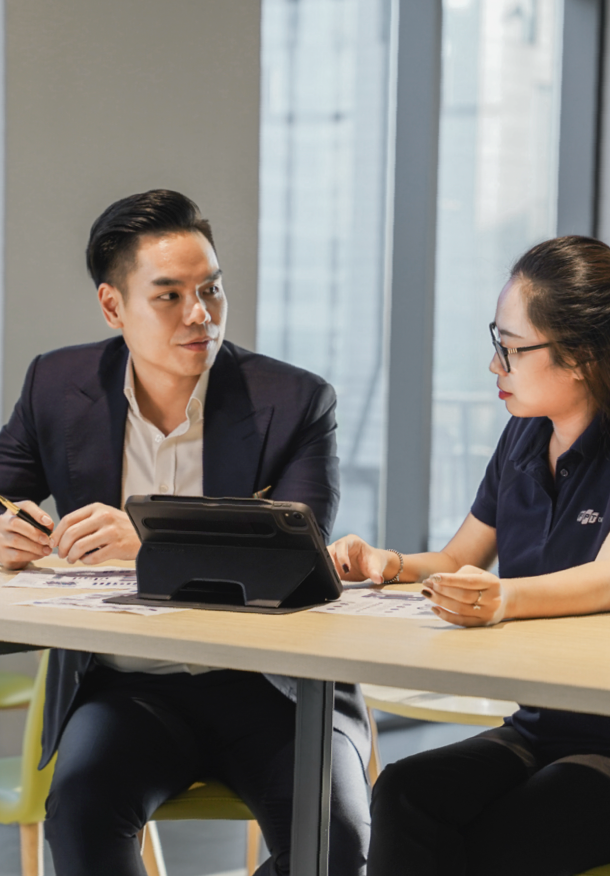 01.
Sales
33% of customers say they would purchase more from brands whose CEOs are transparent.
02.
Team morale
Employees who work for companies that practice internal and external transparency trust companies more and share that confidence to customers.
03.
Customer retention
86% of consumerssay a lack of transparency with a brand is likely to drive them to brand's competitors.
04.
Crises de-escalation
85% of peoplesay a business' history of being transparent make them more likely to give business a second chance after a bad experience or a significant corporate mistake while 89%say a business can regain their trust if it admits making a mistake and takes necessary steps to resolve.
Lighting customer resolution by digital transparency with us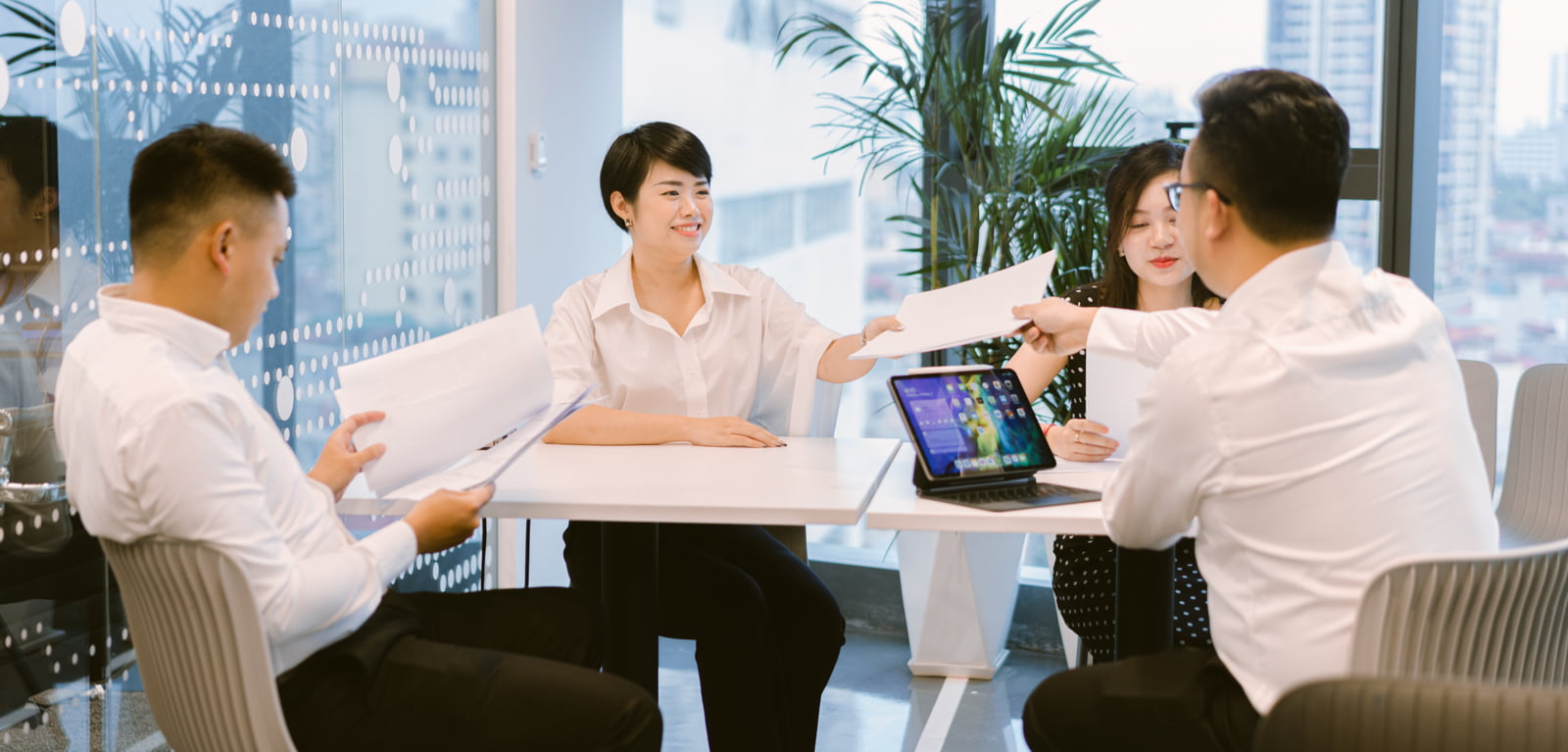 01
Create a culture of transparency
Across the organization, at all levels
In operational process: from information provided at initial training to the actual process of delivering products and services
02
Design company's knowledge/policy base
The more detail the knowledge/policy base is, the better the resolution delivered to customers
03
Digitize information and let stakeholders access relevant information
04
Publish relevant, coherent policy on website/social channels for public checking
05
Keep updating policy library and improving process towards transparency based on customer cases and feedbacks
To be able to response quickly with the right information to demanding customers, lightning resolution with transparent policy is a practical action to take
Other reference initiatives
To provide beyond-satisfaction customer experience, besides of lightning resolution by transparent policy, initiatives and roadmap are tailor made for each business to ensure practical and feasible implementation approach. Some other reference initiatives for providing beyond-satisfaction customer experience include:
Explore your digital potentials