Industries
Province & Public sector
Smart City | Education | Environment | Economic Development | Digital Government | Infrastructure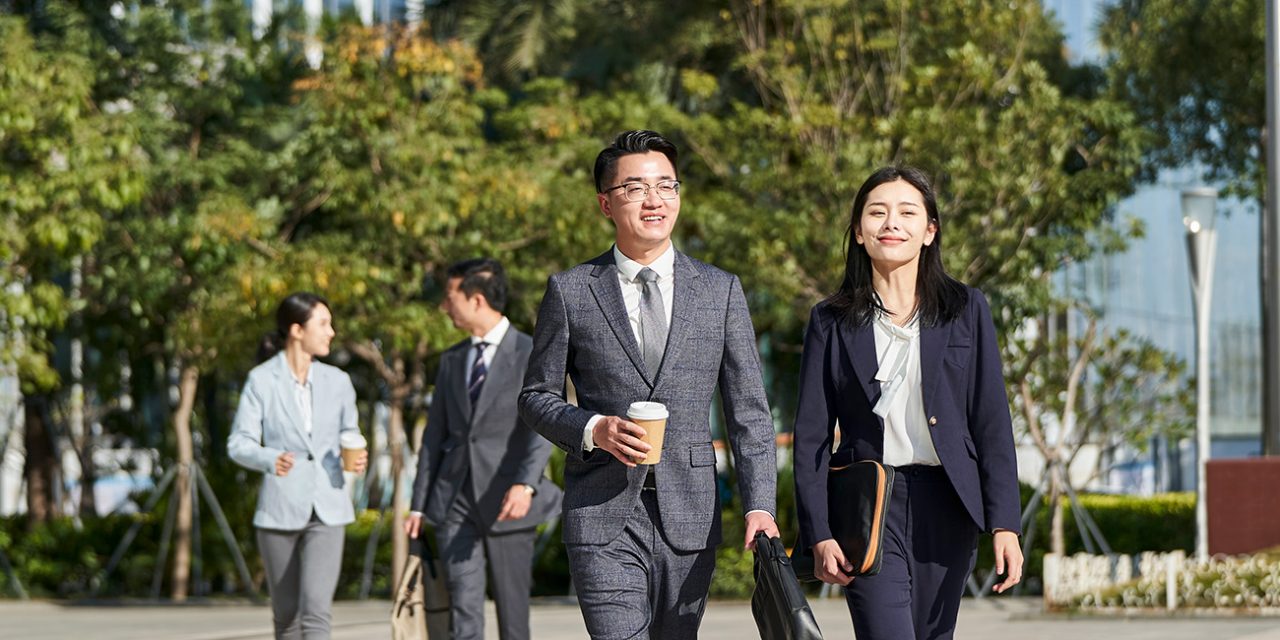 Internet of Thing
04 April, 2022
People-centric digital economy
A digital economy growth is an inevitable trend worldwide and Vietnam is no exception to that tendency. A target has been set up that Vietnam's digital economy will account for about 20% of GDP by 2025.
Subscribe to our newsletter
Keep up with the latest FPT Digital news and discoveries with our e-newsletter, delivered straight to your inbox each week.