On March 9, 2023, FPT Digital and AUK Industries held a signing ceremony at FPT Digital's headquarters, attended by Mr. Samuel Tan, CEO of Auk Industries, Mr. Eu Harn Lee, CMO of AUK Industries, Mr. Le Hung Cuong, Chief Digital Officer of FPT Digital, and representatives from both parties.
AUK Industries was established with a mission in mind: helping businesses eliminate the complexity and costs associated with Industry 4.0 adoption through agile and simple-to-use systems with deep operational analytics.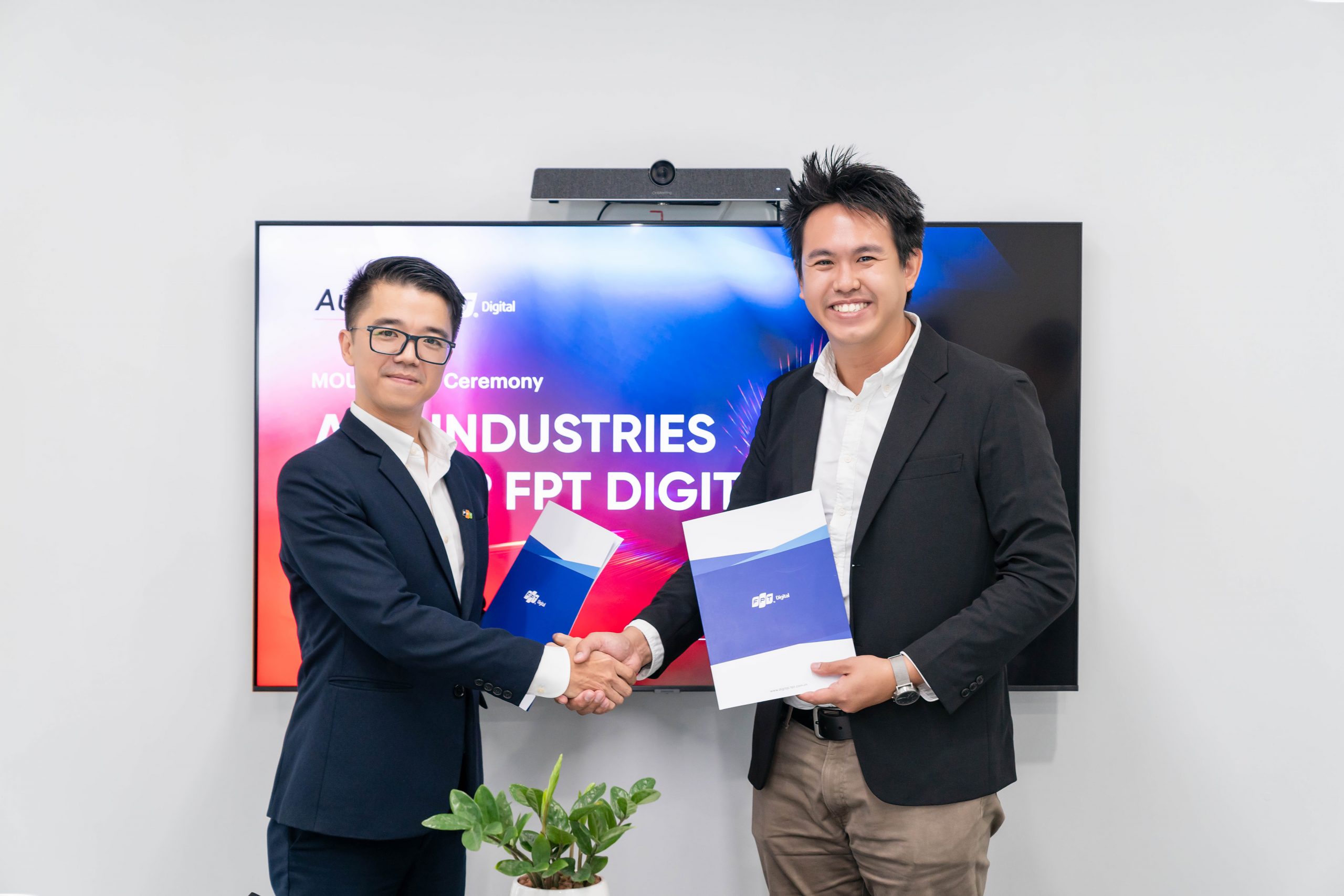 AUK Industry believes that, due to FPT Digital's expertise in digital transformation consulting, the collaboration will be beneficial to both parties and the project. Throughout the duration of the partnership, FPT Digital will serve as a consultant for the digital transformation roadmap. 
Take a look at the photos below.