The signing ceremony took place in Hanoi on March 1, 2023, and was attended by Smartlog's representative, Mr. Do Huy Binh, and FPT Digital's Chief Digital Officer, Mr. Le Hung Cuong, as well as other representatives from both companies.
Smartlog is gradually changing the way logistics operations operate. Smartlog's mission is to help Vietnamese businesses build a logistics network that allows them to share resources, optimize resources, and improve competitiveness.
The partnership between Smartlog and FPT Digital will bring a well-rounded perspective on everything, from digital to operational strategy, enhancing efficiency for all stakeholders within the supply chain by leveraging technology, people, and assets, with the vision of becoming the first integrated platform and ecosystem for logistics operations with the most coverage in Vietnam and Southeast Asia.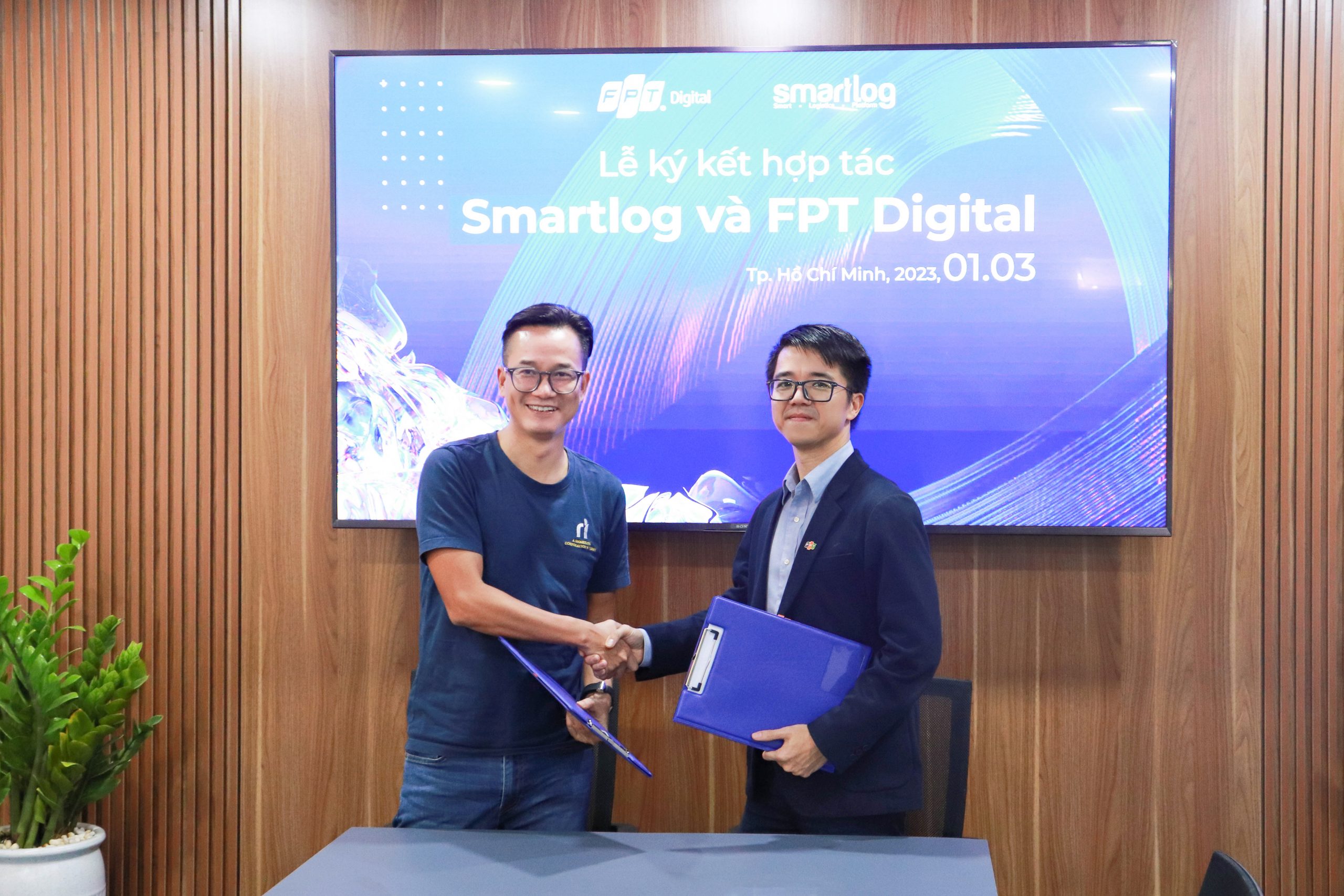 Throughout the collaboration, FPT Digital will consult Smartlog on developing a digitalization roadmap, long-term digital transformation strategies, and appropriate technology solutions for the company's growth in this industry. Let's take a look at the photos from the signing ceremony.
Let's look through the photos from the signing ceremony.