FPT Digital received the Customer First badge on the Gartner Peer Insights™ system for the category "Business Architectural Consulting for Business Results" with a rating of 5/5 stars, and 100% of customers are willing to recommend the service to others.
FPT Digital is the first consulting firm in Vietnam to be included in the list of global prestige by Gartner and the only one to receive the "Customer First" badge for the category "Business Architecture Consulting for Business Results" on the Gartner Peer Insights™ system. Famous global consulting firms such as Bain & Company, Boston Consulting Group (BCG), Ernst & Young (EY), Deloitte, Accenture, Tata Consultancy Services (TCS), and others are also ranked in this category.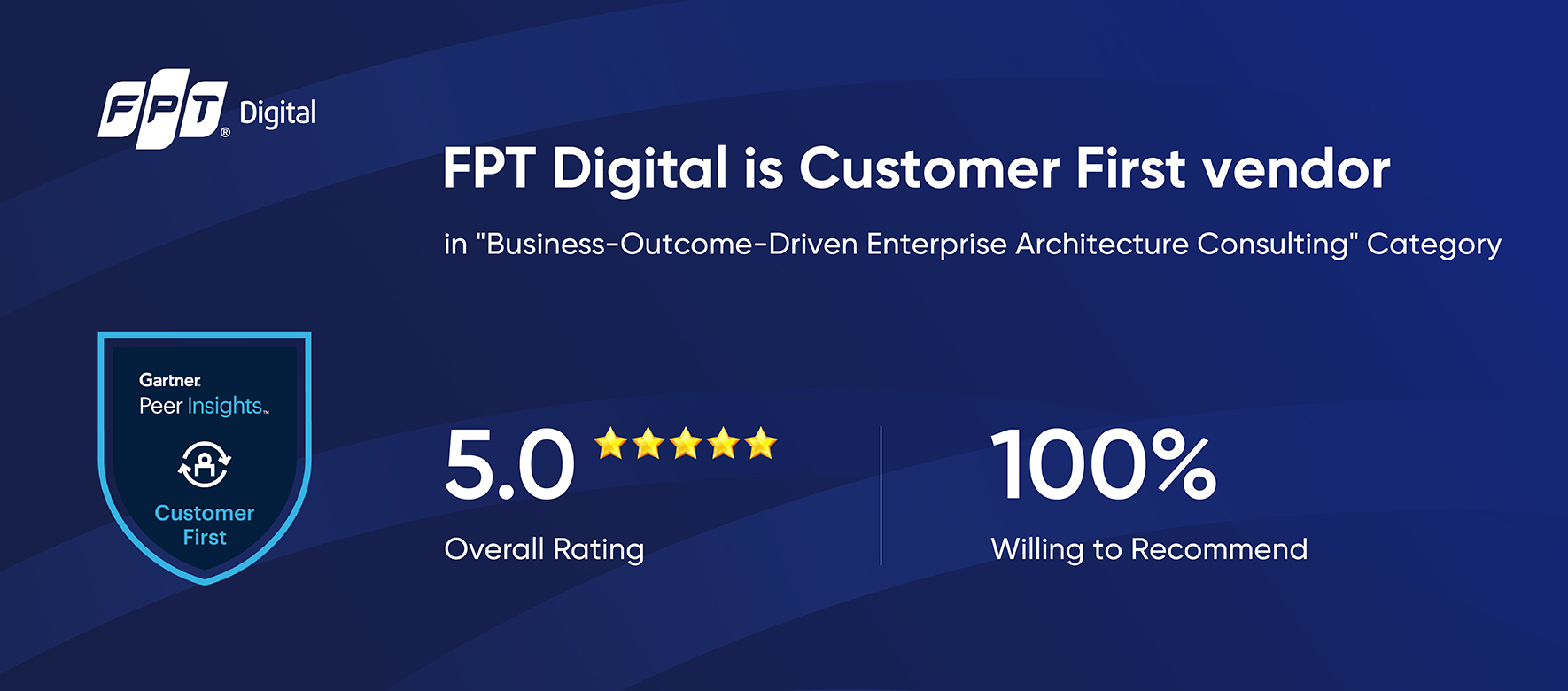 Mr. Le Hung Cuong, Deputy General Director of FPT Digital shared that the "Customer First" badge and the 5-star customer evaluation results on the Gartner Peer Insights™ platform proves FPT Digital's ability to provide consulting services. Customer reviews about the "Business architecture consulting towards business results" service are also an objective data source for FPT Digital to constantly improve service quality.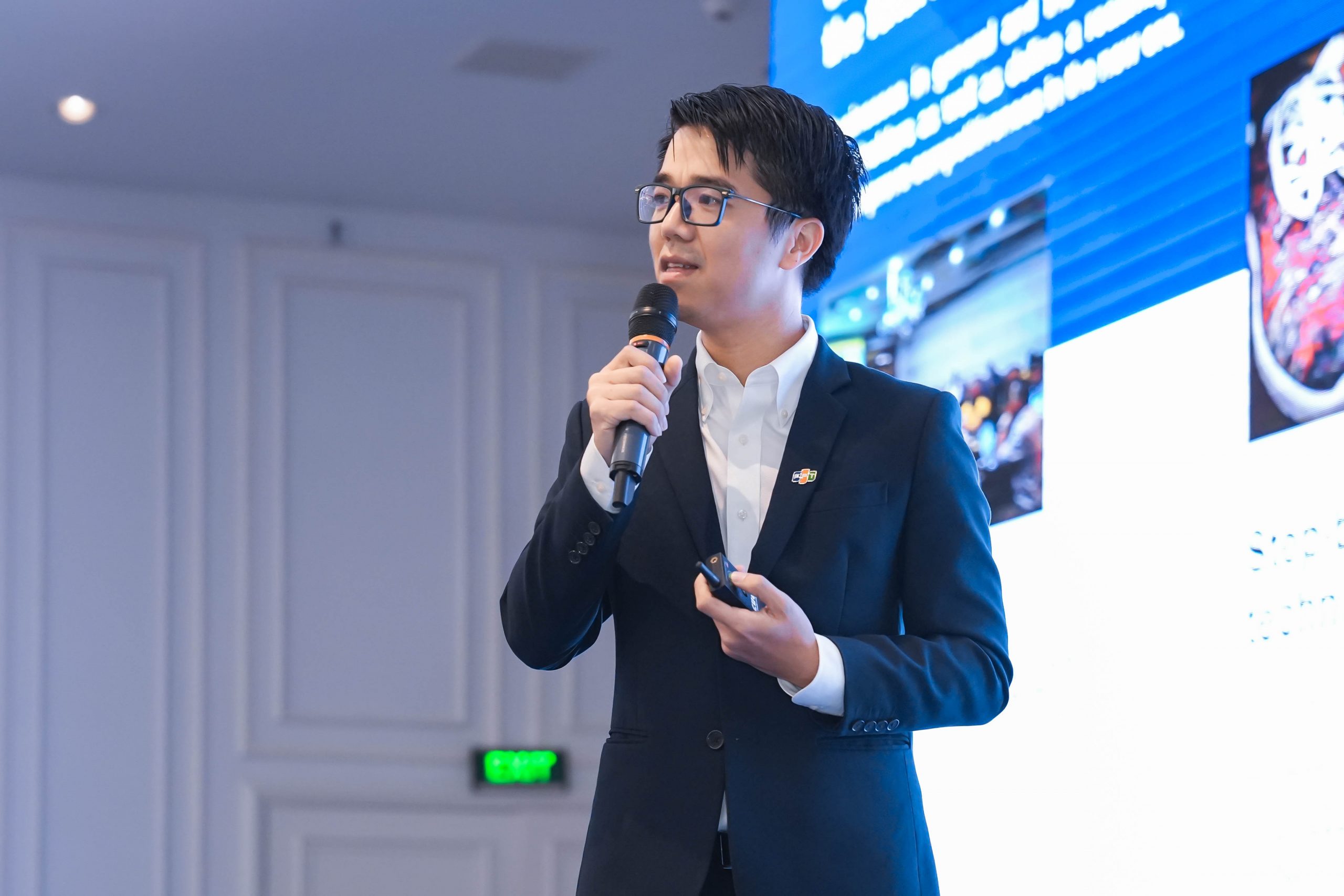 Building enterprise architecture helps enterprises implement a plan for developing practical and highly applicable information technology systems and infrastructure, thereby assisting in the achievement of business objectives. Enterprise architecture also assists businesses in gaining an overall view of their IT system and a long-term vision for the future, allowing them to create a comprehensive, sustainable, and appropriate transformation roadmap that takes into account their current situation.
Gartner Peer Insights™ is Gartner's peer-driven ratings and reviews platform for enterprise IT solutions and services. With over 50,000 verified users globally and over 475,000 reviews, the platform is home to thousands of the world's top businesses, joining together to make technology and business decisions. "Customer First Program" is a program designed by Gartner Peer Insights™ to build trust and credibility for IT service providers, by attracting honest and objective reviews from customers. products on this platform.