On June 19, FPT Digital had a meeting with representatives of Myanmar business delegation and Golden Gate International Development Co. Ltd. at F-Town 3 building, belonging to FPT Corporation, to discuss about cooperation opportunities.
Mr. Dang Phu – Consulting Director of Digital Transformation at FPT Digital shared about FPT Digital's story and mission of empowering businesses to shape the future and become new market disruptor with digital transformation.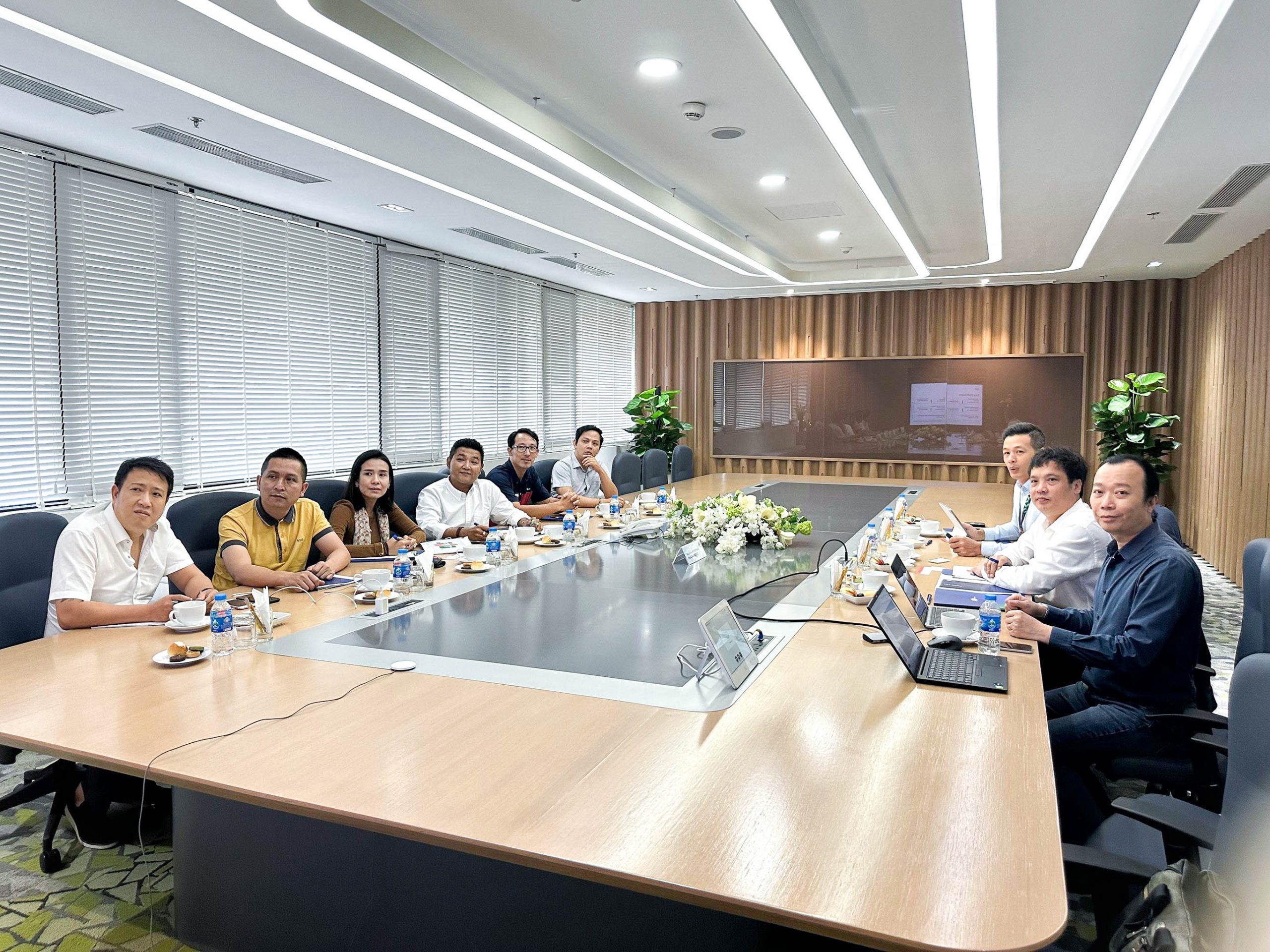 Mr. Phu Dang also shared about FPT Digital's key services, such as Digital Maturity Assessment, Digital Transformation Training & Workshop, and Digital Transformation Roadmap Consulting. FPT Digital focus on the enhancement of tangible business outcomes in accordance with the specifics of each industry and enterprise.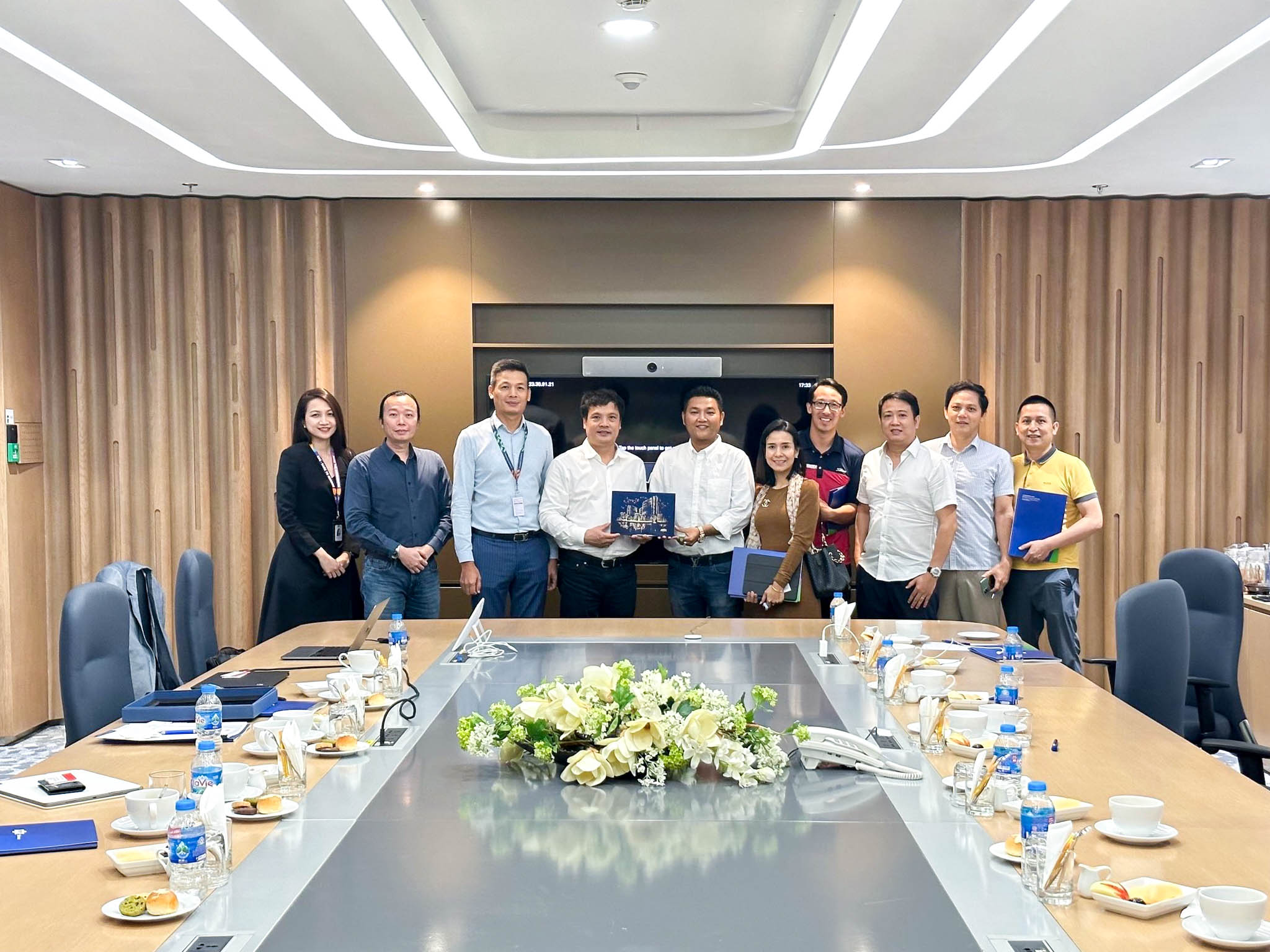 Fiber optic networks, digital governance, and construction management solutions are three core elements of this collaboration. Specifically, FPT Digital will serve as a consultant for the Myanmar government in building a digital transformation roadmap for an e-government system.
With the combination of FPT Digital's KaizenTM methodology and more than two decades of practical experience in consulting and implementing IT projects for global partners, FPT Digital has a strong capacity to assist the Myanmar government in operating efficiently, transparently, and fostering social development.