Petrolimex and FPT Digital kick off the comprehensive Digital Transformation Strategy Consulting to 2025, with the vision to 2030.
The digital transformation project is divided into two phases. FPT Digital, a subsidiary of FPT Corporation, specializing in providing consulting services on digital transformation roadmap, assumes the main role in this project. In the first phase, FPT Digital will survey and evaluate the digital maturity level at Petrolimex. And then, in the second phase, this company will consult on a development strategy including a digital transformation strategy and roadmap, a master plan on information technology and automation architecture, a communication plan, and digital transformation training.
Both parties coordinated to organize the hand over activities, guiding and training to implement the digital transformation roadmap. The activities are implemented at the head quarter and 43 subsidiary petroleum companies of Petrolimex, with the requirements of integration and synchronization with 7 large corporations and specialized companies.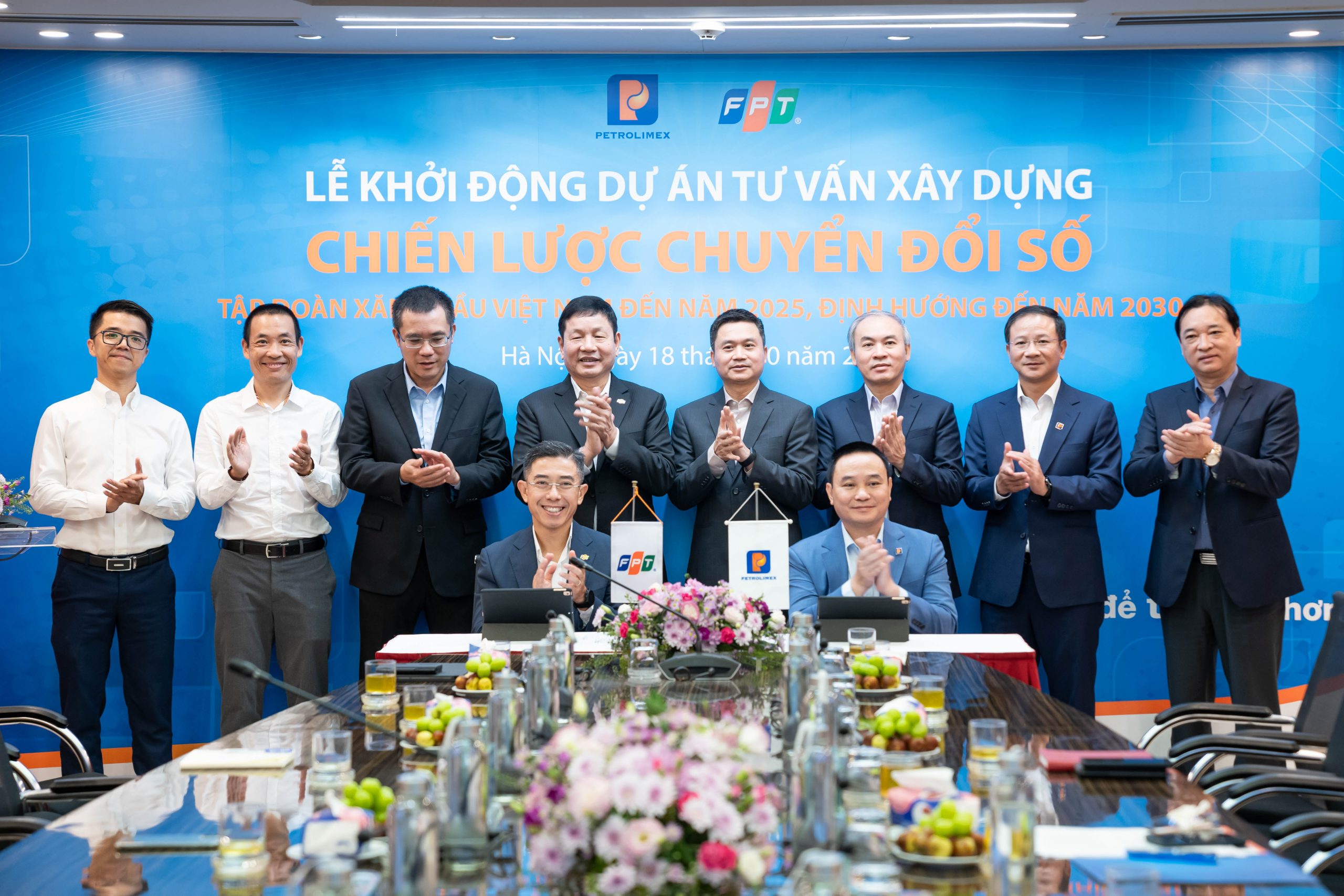 The implementation process will be synchronized from corporations and companies to branches, depots, warehouses, and stores to achieve the complete survey report plan, which evaluates the end-of-2022 situation; and propose specific strategies in March 2023. Mr. Dao Nam Hai – CEO of Petrolimex also expressed his expectation that FPT will support the corporation to form digital staff and digital culture in order to become a successful digital enterprise by 2025.
Mr. Pham Van Thanh – Secretary of the Party Committee, Chairman of Petrolimex cum Head of the Steering Committee for Digital Transformation, said that this process will fundamentally and comprehensively transform all activities of the unit, including leadership, management, direction and operation from the corporation to their member units based on the digital technology platform. "Consulting on digital transformation strategy is a crucial step to begin the preparation of our viewpoint and goal deployment", said Mr. Thanh.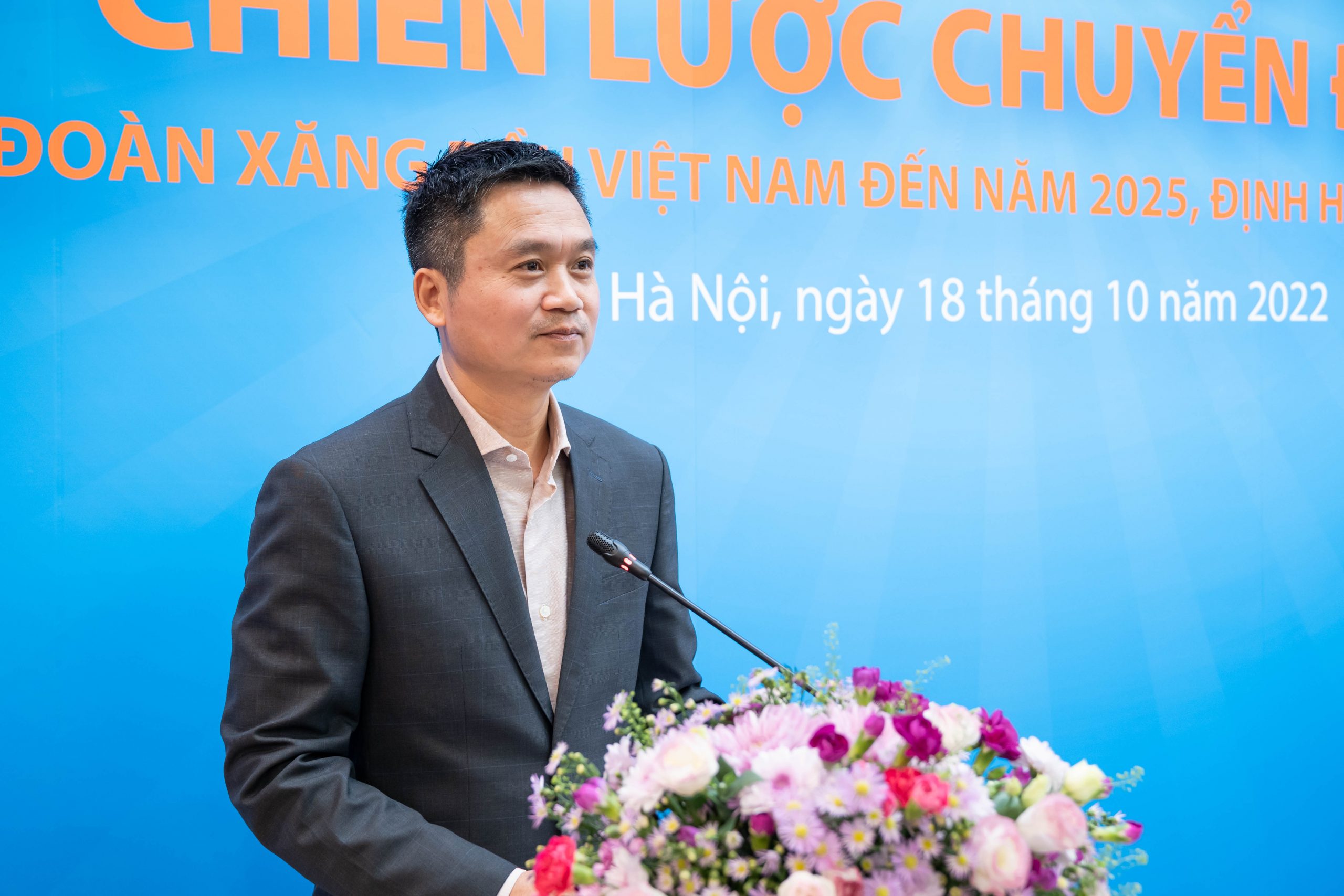 Mr. Truong Gia Binh – Chairman of FPT Corporation expressed his pleasure that Vietnam National Petroleum Corporation will utilize resources to focus on digital transformation activities and apply technology to increase business resilience. "The digital platform will increase employees' work efficiency, creating a breakthrough in the quality of customer care. Not only that, but Petrolimex has also increased their ability to prepare and respond to uncertainties, continuing to become a key unit of the national petroleum and petrochemical industry," said Mr. Truong Gia Binh.
Leaders of the two corporations agreed that digital transformation has large, diverse, and complex requirements of content and workloads. It is necessary to determine the content, roadmap, and implementation plan appropriate with the resources, actual guarantee, feasibility, and effectiveness. The two parties will give priority to solving urgent, knotty and highly effective issues.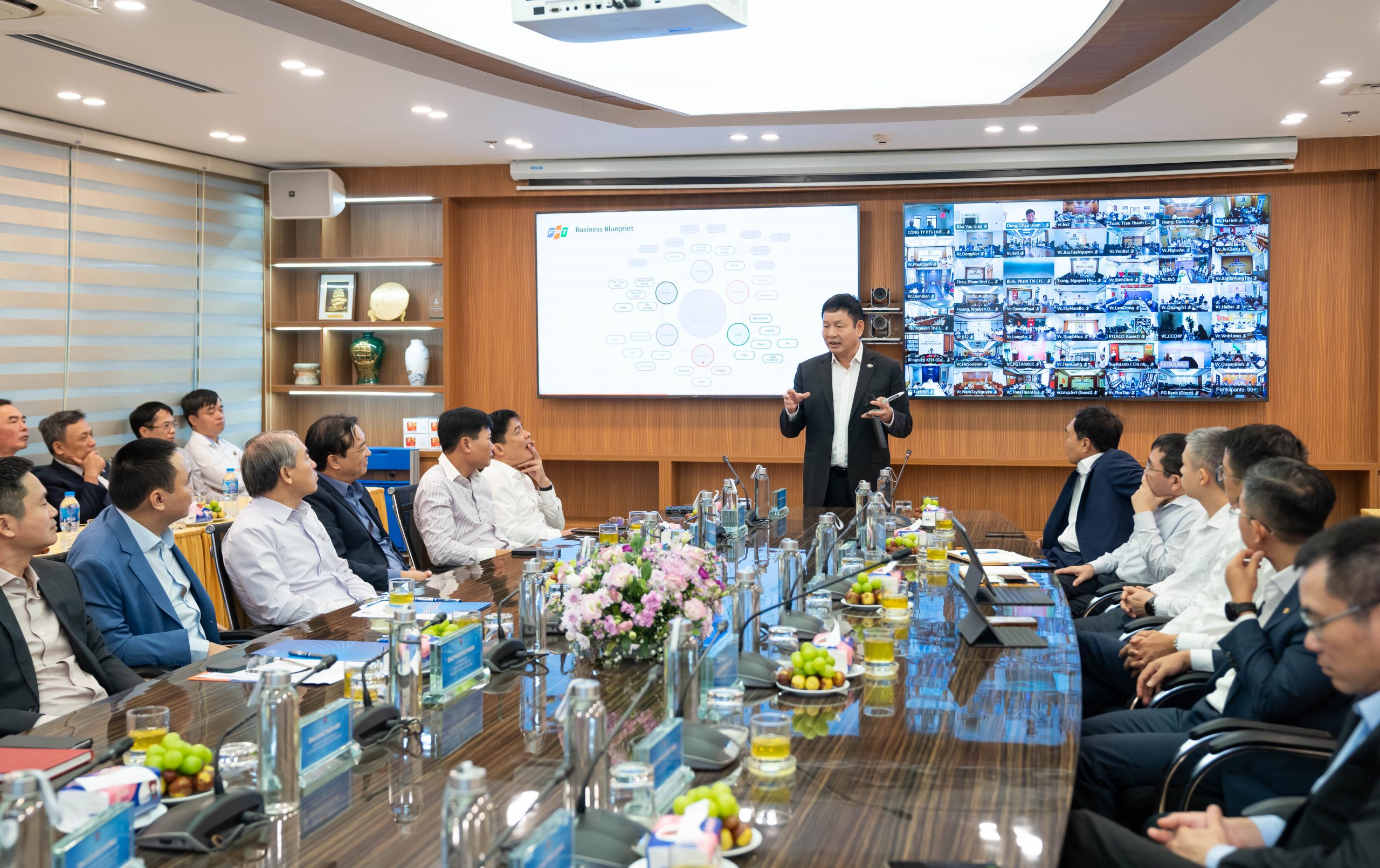 Petrolimex representative said this is an important event, demonstrating the determination of the leadership and the entire petroleum system in promoting comprehensive digital transformation. Before that, enterprises in the petroleum industry also obtained achievements in implementing data digitization and building processes such as the application of ERP – SAP resource management system, electronic invoice system, cashless payment system, and Egas store management system.
Petrolimex is playing a leading role in the domestic petroleum market through a network of about 5,500 stores (including over 2,700 stores owned by Petrolimex and more than 2,800 petrol stations as agents, general agents, and franchisees). Besides gasoline, they also have other goods and services such as lubricants, gas, insurance, banking, etc.
FPT is a large technology corporation, consulting, implementing and providing services, products and solutions to customers in 27 countries and territories. With a technology ecosystem and knowledge of core technologies AI, Cloud, Big Data, Blockchain, etc., FPT accompanies the Government, managers, many businesses, and communities in the digital transformation journey. Indeed, FPT Digital is a pioneer in the digital transformation consulting field.
Some pictures from the project kick-off ceremony.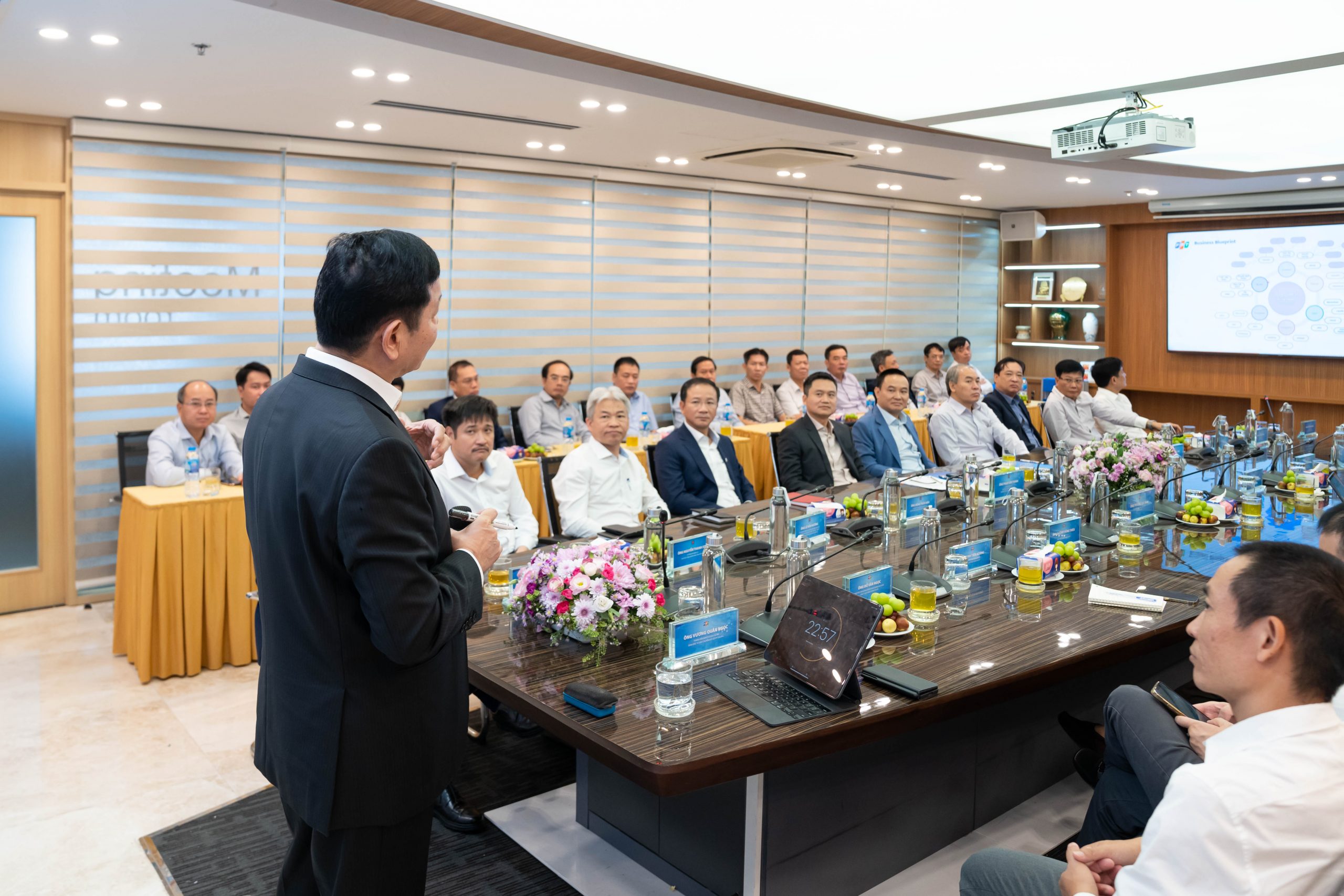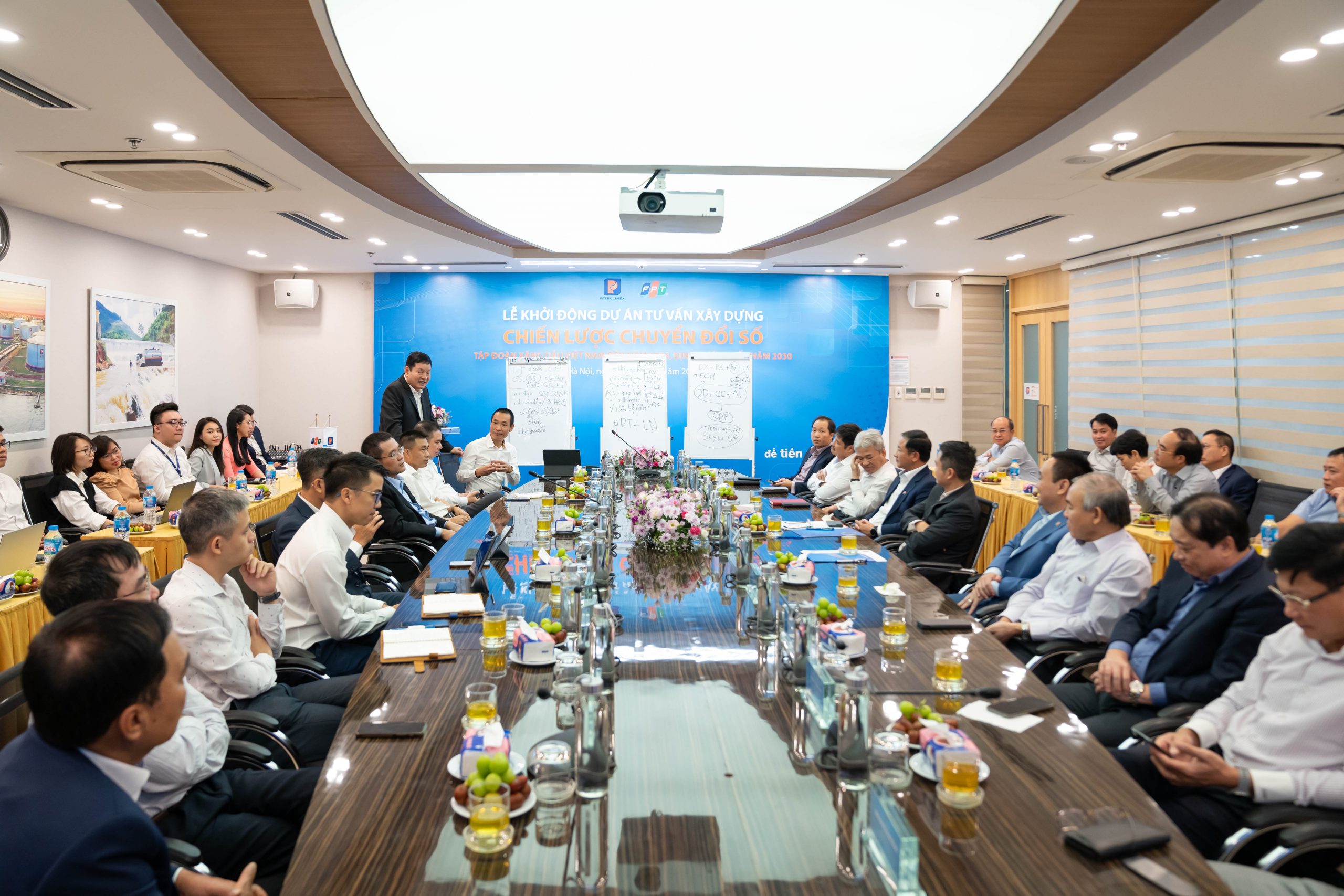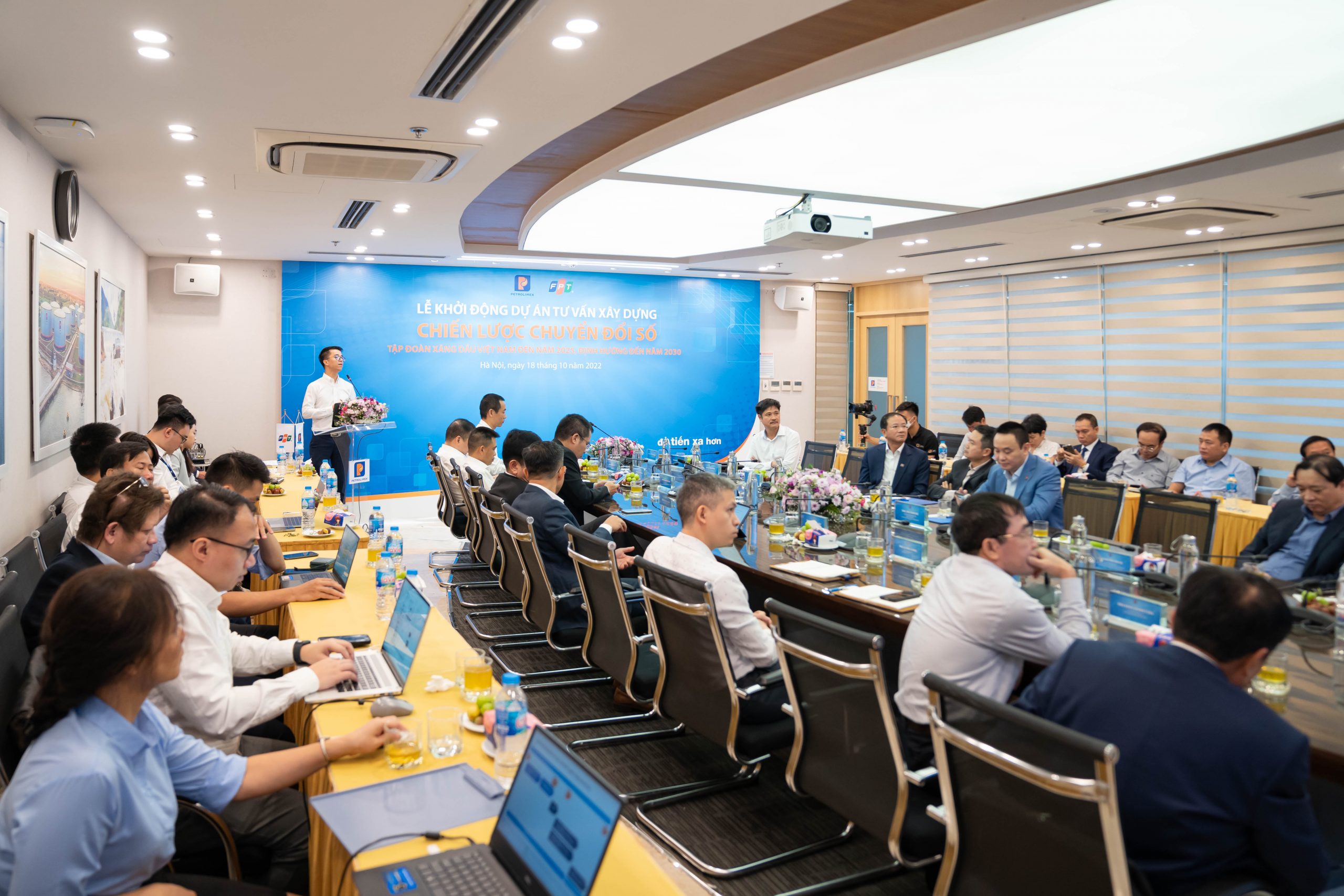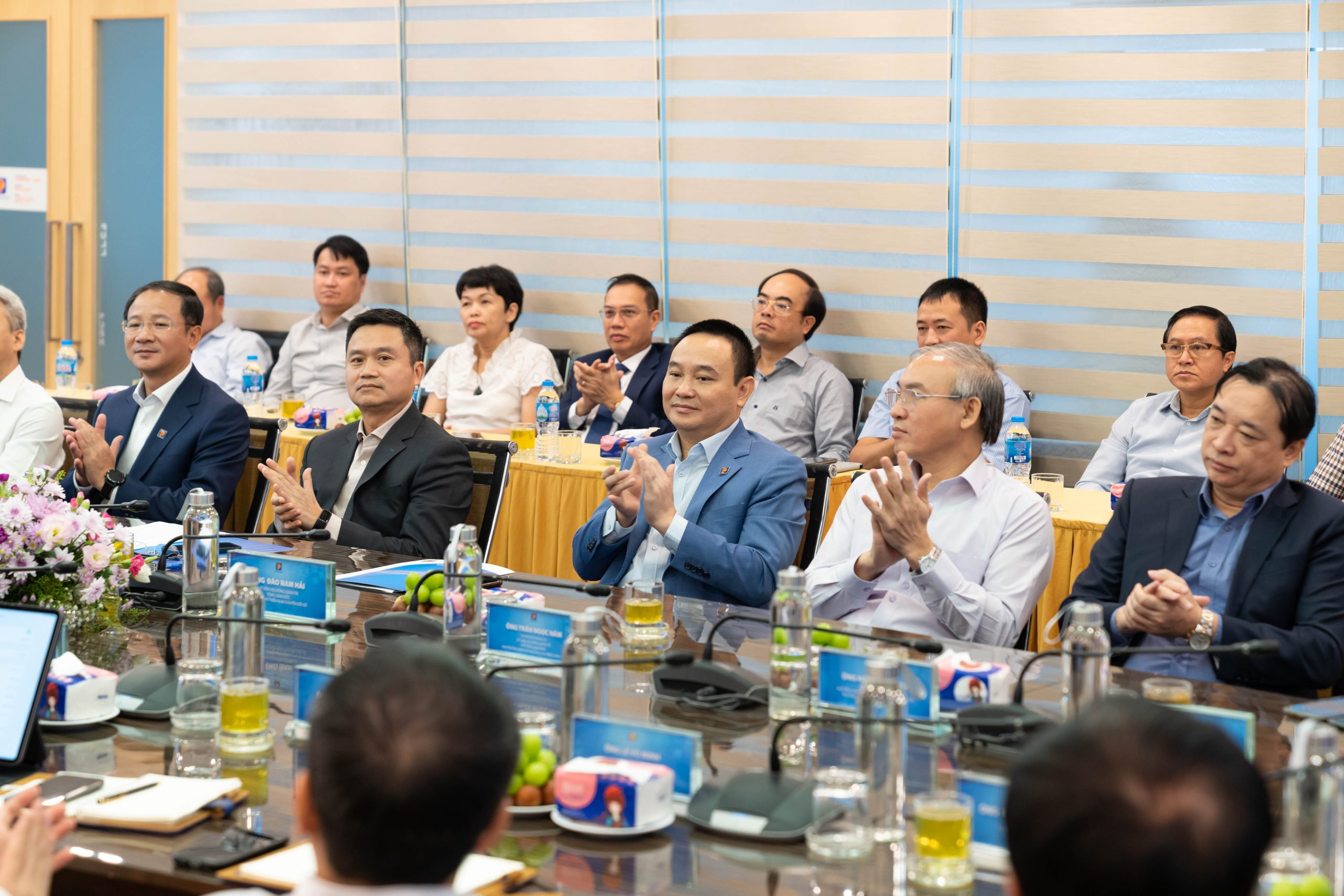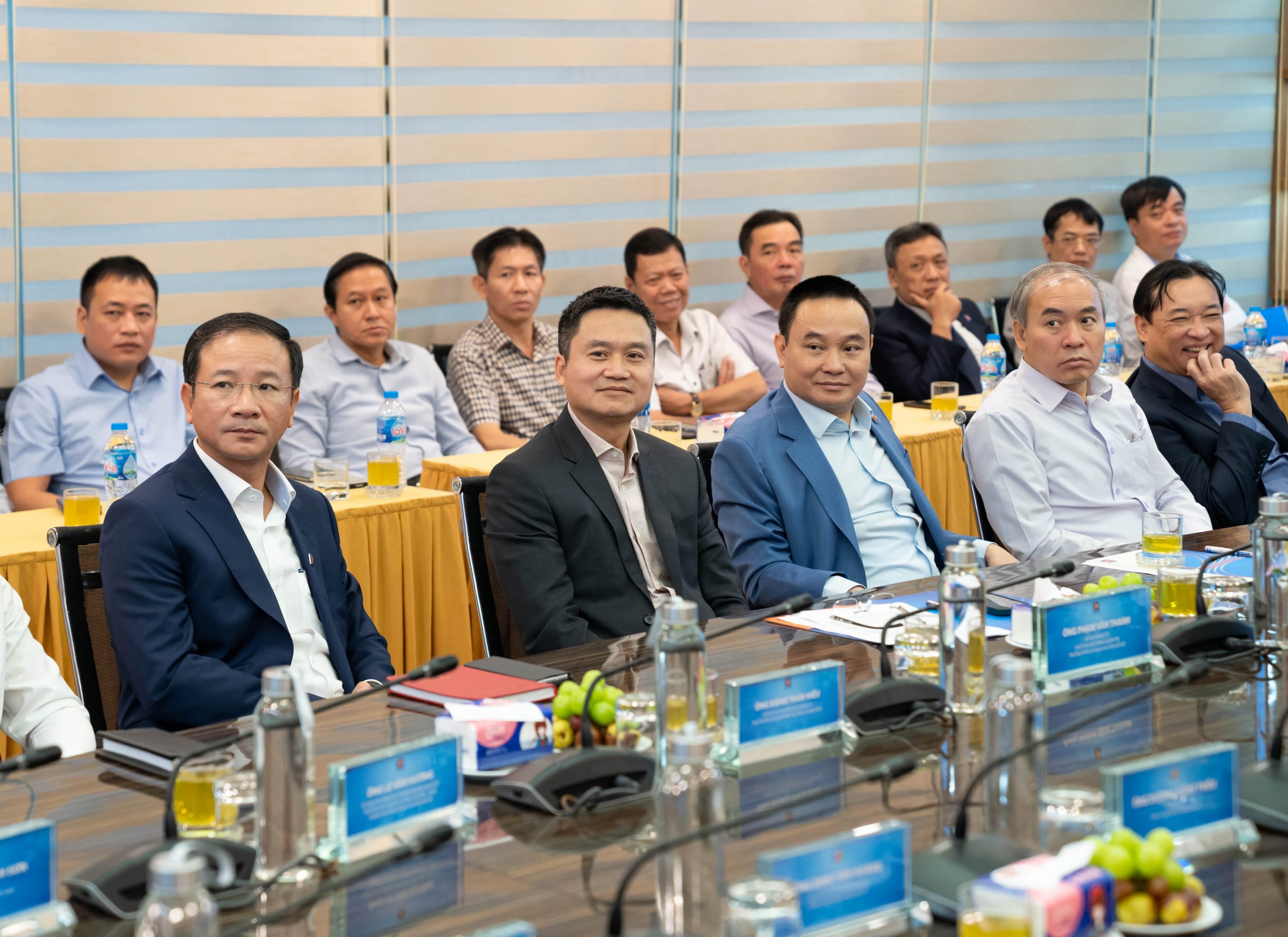 Source: VNE