According to Mr. Le Vu Minh, Digital Transformation Consulting Director at FPT Digital, the digital transformation of each business is a journey of inheritance and development rather than a destination.
One of Vietnam's primary concerns is digital transformation. According to experts, Vietnam has a large population of 96 million people, a fast-growing economy in the region, and a dynamic young population with easy access to high technology.
On the other hand, the pandemic's impact has helped businesses realize that digital transformation is necessary for future sustainable development. However, for successful implementation, Vietnamese businesses must overcome numerous difficulties and challenges.
About this, a reporter from VietnamPlus Electronic Newspaper spoke with Mr. Le Vu Minh, Digital Transformation Consulting Director of FPT Digital.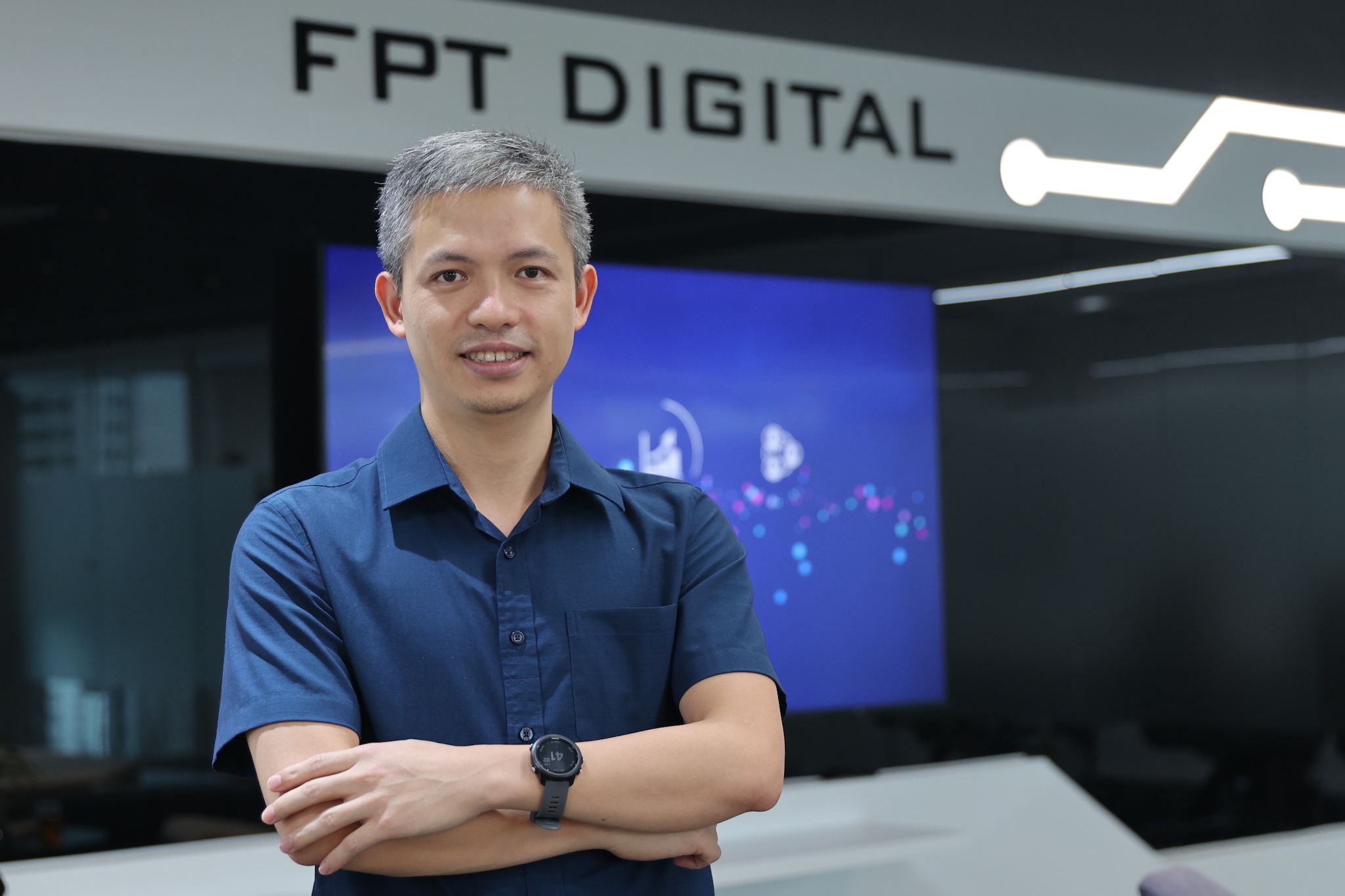 Creating a "digital culture" for businesses
– As a consultant for a large technology corporation, in your opinion, what benefits does digital transformation bring to businesses?
Mr. Le Vu Minh: The advantages of digital transformation, in my opinion, can be classified into two categories. The first is the monetary and non-monetary advantages.
Enterprises apply technology to access new sales channels, approach customers, increase revenue, or apply technology to improve work efficiency, and better control to maximize profits.
When it comes to digital transformation, we always emphasize the importance of a "non-monetary" benefit. That is, we activate a "regeneration button" for the company, introducing a new culture – "digital culture" – into the company, assisting in the improvement of staff levels, and assisting them in the improvement of the culture of innovation.
That will create a leap for businesses to be ready for the future challenges their teams forged through the digital transformation program.
And, that is also difficult to measure by specific numbers such as sales and profits
– After many years of firsthand experience, how do you assess the current digital transformation process in Vietnam, especially the business sector?
Mr. Le Vu Minh: At the moment, we divide Vietnamese enterprises into two groups: State-owned enterprises and private enterprises.
State-owned enterprises have the advantage of having an institutional framework, so the approach is very methodical and complete, from top to bottom.
However, there is also a problem because that institutional framework creates barriers that make the steps not agile and flexible. Sometimes the digital transformation process still takes a lot of time to carry out related processes and procedures. Meanwhile, digital transformation must be fast and flexible.
Private businesses have greater flexibility and agility, but they have to cope with a fragmented approach. They believe that using software and applications to perform digital transformation is sufficient.
We must recognize that digital transformation is a journey, a continuous and synchronized development that forms a bigger picture.
In the current digital transformation, the number of Vietnamese businesses focusing on "digitization" is more. There are not many units that properly apply digital transformation concepts to create practical strategies and directions.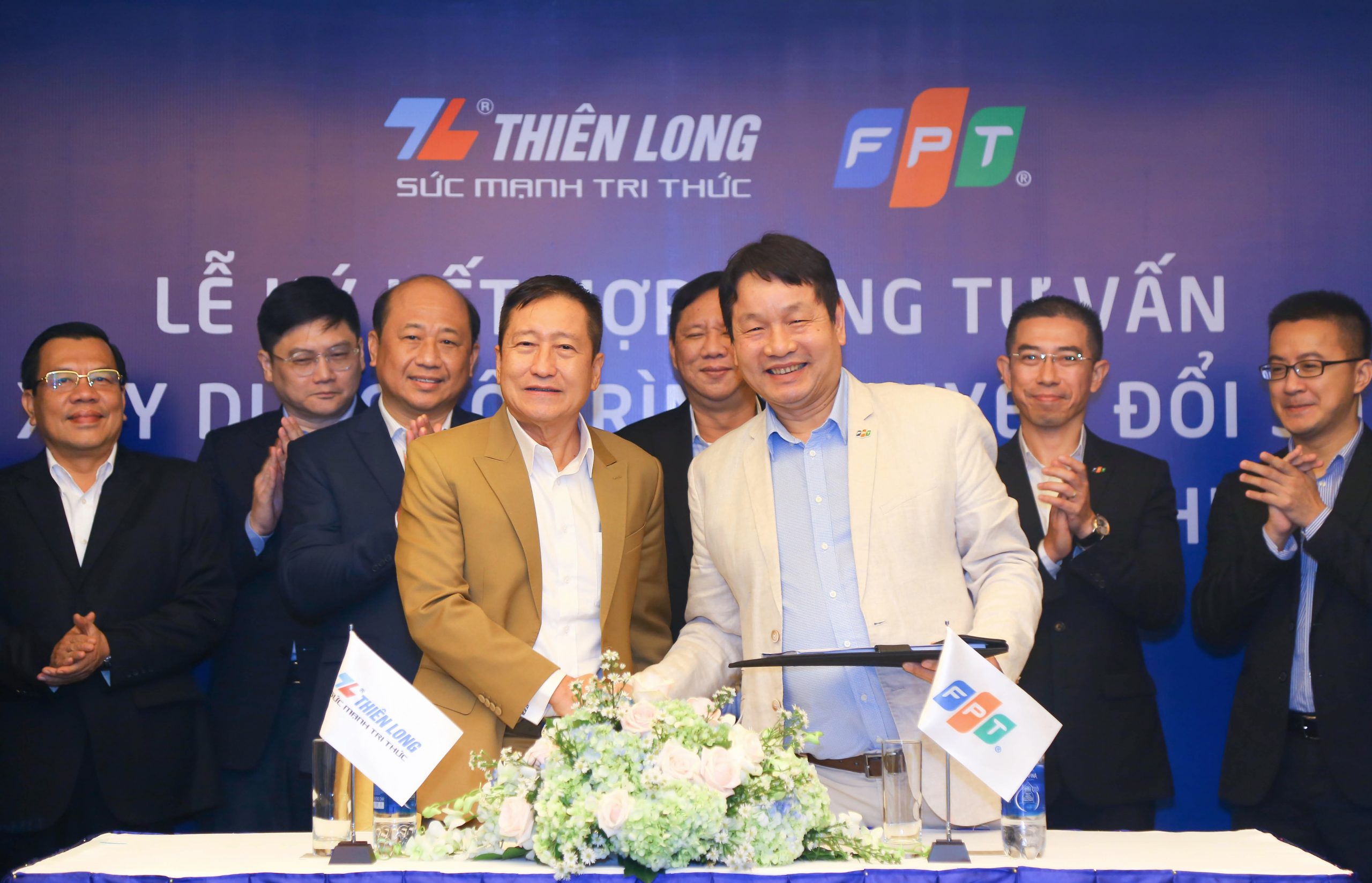 – In your opinion, what are the most challenging problems businesses face when implementing digital transformation?
Mr. Le Vu Minh: When implementing digital transformation, businesses must reach an agreement in order to have a shared vision from leaders to employees. However, many Vietnamese businesses now lack this.
Leaders frequently have access to information and a unique perspective on it. Employees, on the other hand, will only focus on their daily tasks and on specific and detailed jobs.
So how those two perspectives are brought together to form a common ground and from that consensus can move forward is very crucial.
– Could you please give some examples of how FPT Digital has successfully transformed businesses in Vietnam?
Mr. Le Vu Minh: FPT Digital had the opportunity to work with a business in the seafood sector.
Agriculture is one of Vietnam's most important industries. Agricultural enterprises face numerous challenges, including labor intensiveness, high risks from natural disasters and epidemics, and a lack of profit.
Through a collaborative journey, we have supported businesses by incorporating a large amount of technology into their daily work.
That business has a long value chain that includes farming, processing, and exporting. Capital input is critical, but it is unpredictable and has an impact on the entire value chain.
We collaborate with them to solve the input stage by utilizing new technology such as AI, automation, and data analysis to help control the entire initial farming portion.
Instead of manual, labor-intensive work, we help improve productivity with automation, helping them to accurately manage input to improve product quality.
Through the working process from 2020 until now, the enterprise has created a set of smart products that have been applied on a scale of about 300 hectares of aquaculture, improving 20-30% of productivity.
Digital transformation is not a destination, but a journey
– Many businesses appear to be afraid because they are concerned that digital transformation will take a long time and that they will not have good sales, especially in this difficult financial situation. What are your thoughts on this matter?
Mr. Le Vu Minh: I've noticed that businesses have been very aware of digital transformation in the last 2-3 years. They don't ask if they should do it or not, but rather how we can assist them in doing it. That means they already know they have to do it and start working right away.
We must figure that digital transformation is not a destination but a journey that we always inherit and develop. We always approach our clients with two perspectives.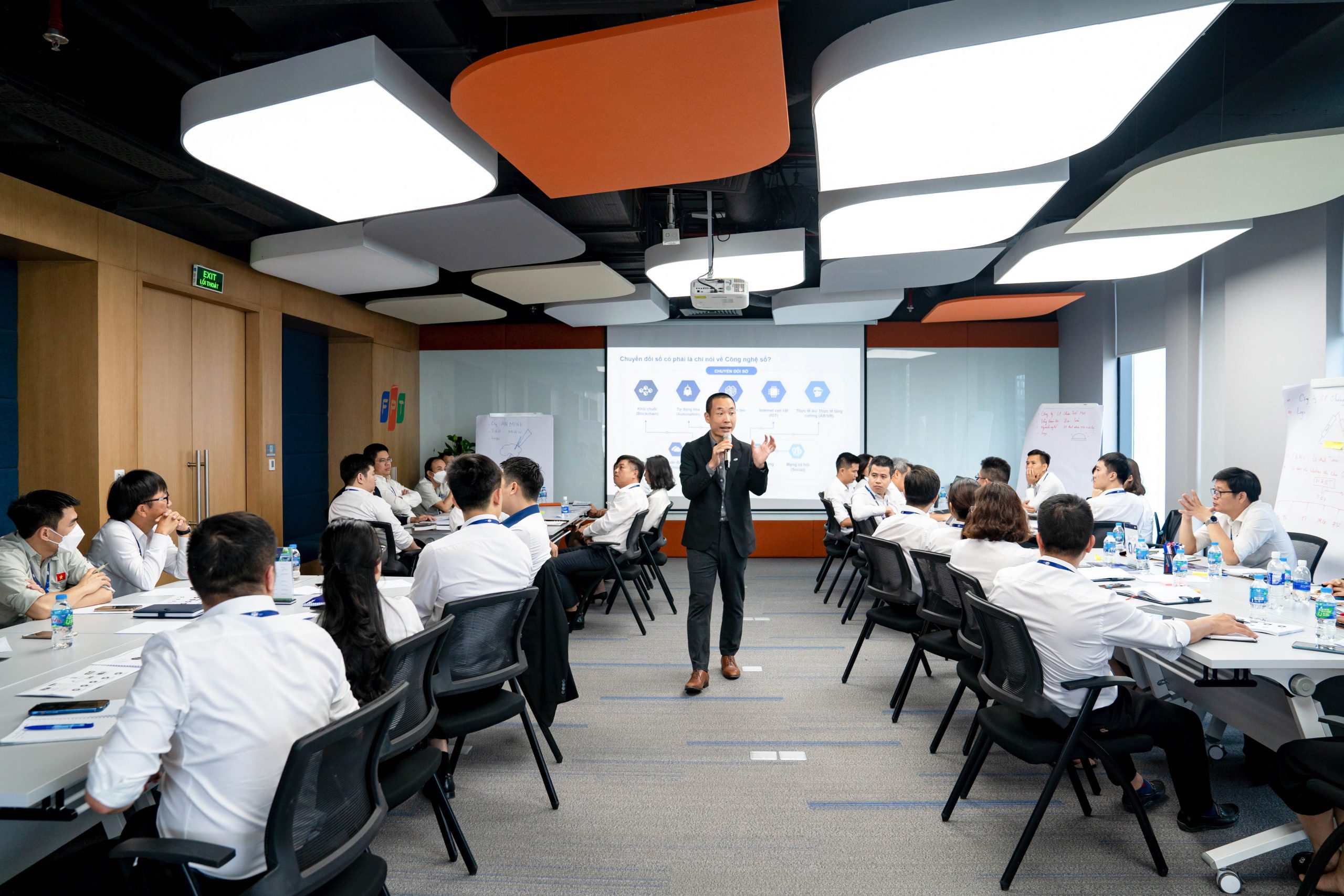 First, in terms of perspective and vision: They must consider this as a stage where the enterprise truly transforms from a traditional one into an innovative enterprise, always creating new values and enhancing performance.
Next, digital transformation is an ongoing journey that is broken down into milestones of 3-6 months to carry out specific tasks and achieve specific results.
All those milestones are the steps to take the business gradually to a new level.
– In your opinion, what are the requirements that domestic enterprises should meet to conduct digital transformation?
Mr. Le Vu Minh: Let's not consider digital transformation as something too big. Vietnamese businesses have begun to convert to digital, rather than waiting for FPT or another supplier to do so.
FPT Digital will help re-organize and provide roadmaps for them to do it more methodically and help businesses have a better structure, strategic approach, and efficiency.
– In your opinion, what will be the digital transformation trend in the upcoming years?
Mr. Le Vu Minh: We do not have a so-called digital transformation trend because it is a journey where technology transformation is continuous.
However, there are some topics that should be researched further, such as trends in sustainable development or the use of green energy. These are widespread patterns, and Vietnam is no exception. As a result, enterprises must not only apply technology to production and business, but also have these long-term goals. Using digital technology to achieve sustainable development will be an important future direction.
– Thank you for your time!
Source: VietnamPlus