According to Mr. Pham Thanh Dai Linh, Digital Transformation Consulting Director at FPT Digital, digital transformation is no longer an option but a requirement in the agricultural industry in order for businesses to compete in the global market. The 4.0 trend is rapidly spreading. Currently, the Vietnamese government has very clear directions to help promote the agricultural sector's digital transformation, such as Decision 749 on National Digital Transformation. Let's find out more in the interview with VTV4 External Channel reporters at FPT Digital.
Reporter: How does digital transformation support agricultural farming, production, consumption, and branding in Vietnam?
In the agricultural industry, digital transformation is no longer an option; it is a must. This has proven to be effective throughout the agricultural value chain. It is possible to begin farming with many advanced technologies depending on the industry. Shrimp farmers in many provinces, for example, now have access to smart shrimp farming environmental measurement technology, which, when combined with a direct operation app on their phone, allows them to quickly capture timely information to make decisions on food and probiotics to be used at each stage of rearing from seed to harvest.
It is one of the key links in the value chain for the manufacturing sector that is heavily invested in terms of automating all control and management processes or technologies that help check the quality of each product offered to the market. When combined with breakthrough technologies such as Blockchain to help trace the origin of product information from start to finish (for example, the concept of "From Farm to Table"), users around the world will be able to see where all the products they are consuming come from, how it is processed, how it is packaged?, and so on.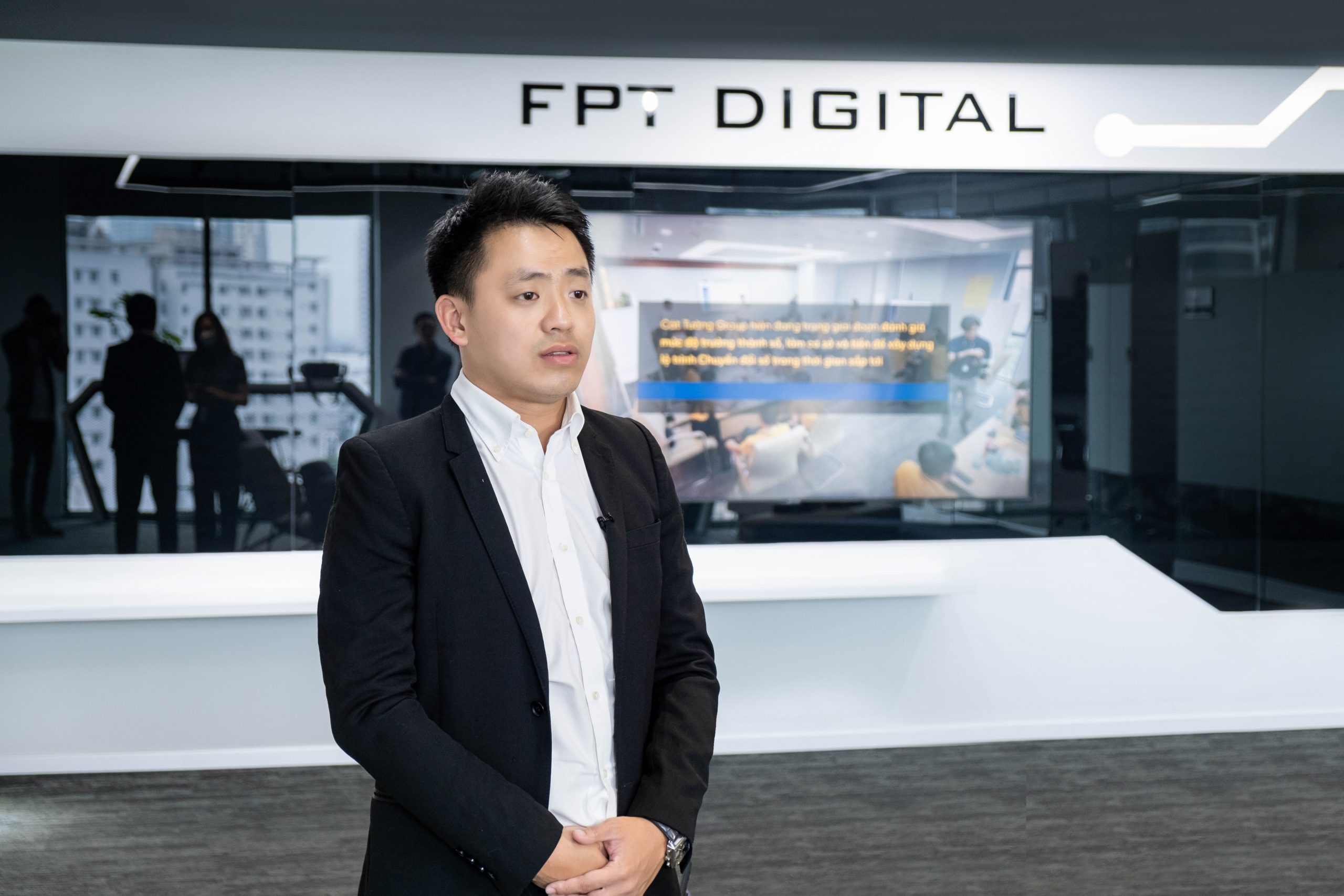 Reporter: How do you assess the agricultural sector's digital transformation?
With clear directions from Resolution 749 on National Digital Transformation, digital transformation in the agricultural sector is currently being strongly promoted in Vietnam. This is being followed and developed by businesses, from industry leaders to those who aspire to use technology to thrive, and a large number of people have begun to apply technology in daily activities. This aids in the acceleration of the process of Digital Transformation in the agricultural sector, allowing it to quickly catch up with other developed countries (in the agricultural sector) such as Israel, India, and others.
Reporter: What products have you developed to meet the agricultural industry's digital transformation needs?
Many businesses (particularly business associations) have collaborated to create tools and platforms for Digital Transformation activities for the participating sector. These platforms are built and developed based on many years of business experience to serve a variety of job characteristics in the field.
FPT has extensive experience collaborating with partners and developing Digital Transformation products in the agricultural sector. One of the most common products is the Sendo Farm online business platform, which operates on a model of directly connecting suppliers of clean products of standard quality such as VietGAP, OCOP, and others with users. This is a very effective tool for promoting Vietnamese brands and products to users at the most reasonable price.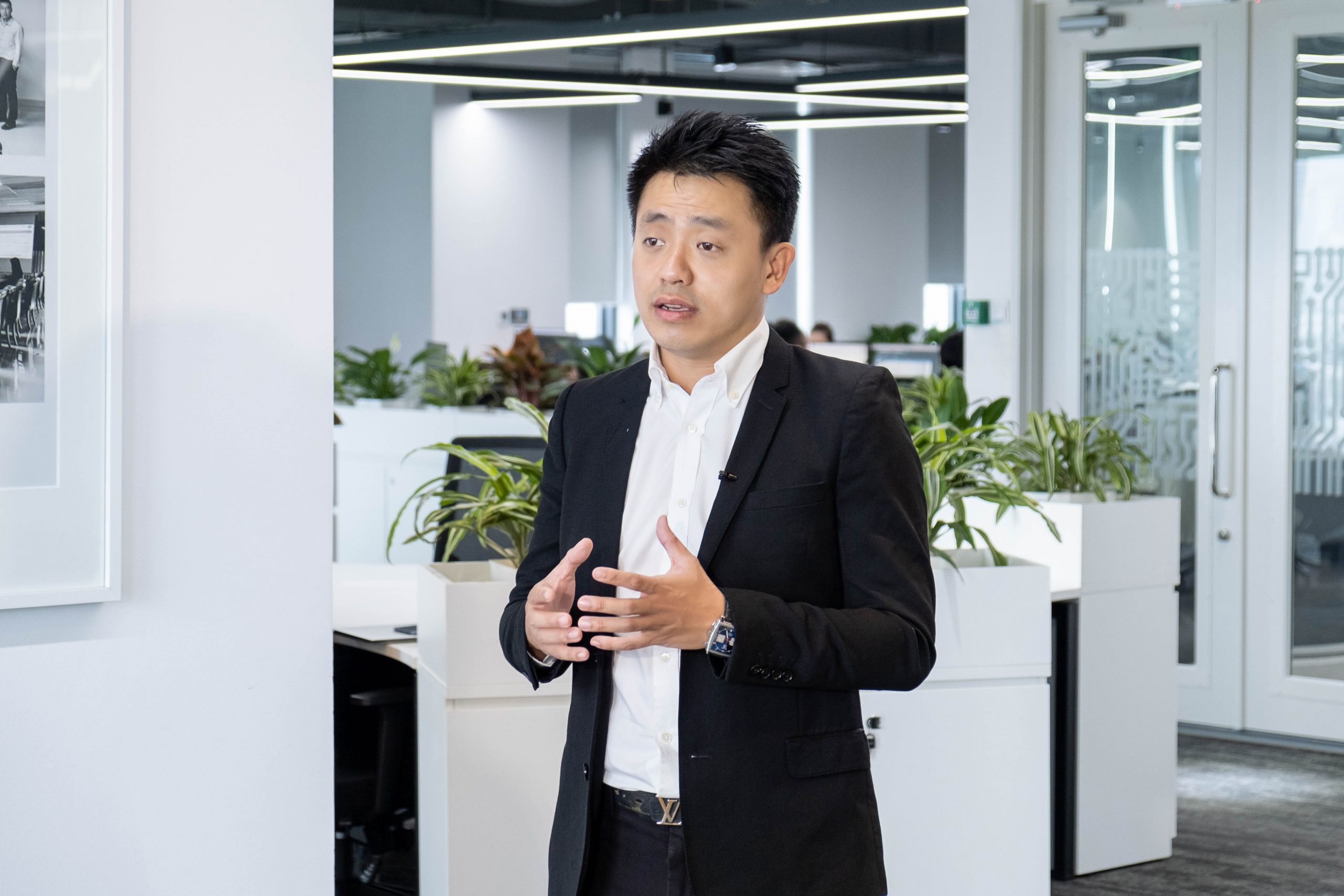 Reporter: What are the favorable conditions, in your opinion, for promoting digital transformation?
In addition to the mechanisms and policies, as well as the national Digital Transformation orientation, that are aimed at creating favorable conditions for the application of Digital Transformation in the agricultural sector, technologies, solutions, and platforms for operation administration, operations management, and improving customer experience are becoming increasingly affordable. As a result, businesses can gain access more quickly and promote Digital Transformation in Vietnam.
Reporter: However, the scale of digital conversion application is considered limited, and it is not synchronized across regions, regions, and localities. What do you believe is the root cause?
There are two main reasons, in my opinion, for the lack of synchronization in the application of Digital Transformation. First and foremost, this is the time when regions, regions, and localities are completing their planning, during which many aspects of digital economy development must be considered, evaluated, and prepared for implementation in the coming period. When completed, the province's overall level of Digital Transformation, and particularly that of agricultural enterprises, will be improved through greater synchronization.
Furthermore, the remaining cause comes from personnel and people's awareness of areas that need to be improved. The use of technology in the industry necessitates some basic digital skills; however, this is not synchronized across different regions, regions, and localities, resulting in an insufficient ability to receive enough information.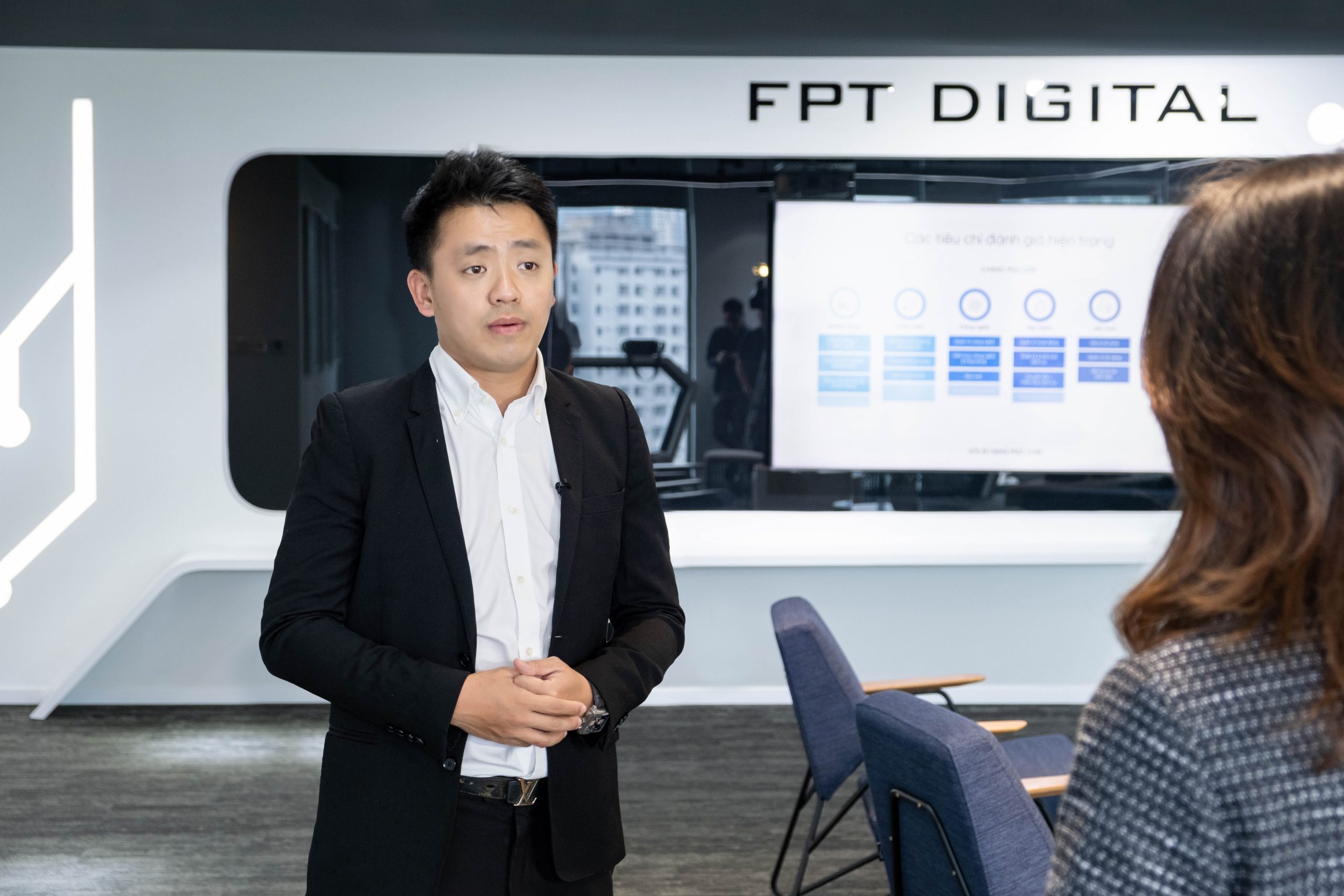 Reporter: What are the agricultural sector's priorities for addressing these challenges in the coming years?
The agricultural sector requires unity in all fields in order to have a common internal development force that contributes to the overall development of the industry. Furthermore, increased awareness activities in Digital Transformation must be promoted at all levels, from provinces to cities and businesses, in order to achieve the most effective technology application.