On June 22, representatives of FPT Digital and FPT Corporation had a meeting with the People's Committee of Phu Yen Province to discuss and propose cooperation in digital transformation and development of the province's education sector.
According to Mr. Nguyen Van Khoa, General Director of FPT Corporation, FPT's technology and digital transformation solutions will bring change and growth in the province.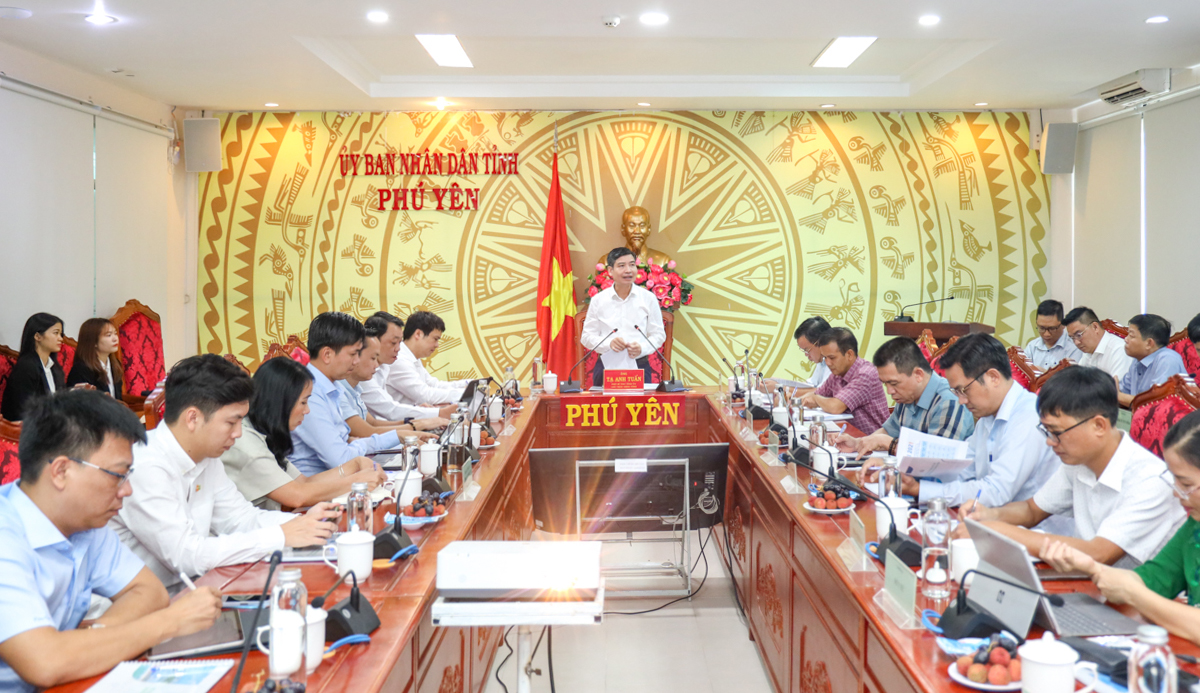 Specifically, FPT and FPT Digital will consult, leveraging their strengths to build a multidisciplinary data warehouse, roll out digital applications, and set up a platform for delivering IT applications and services in the province of Phu Yen.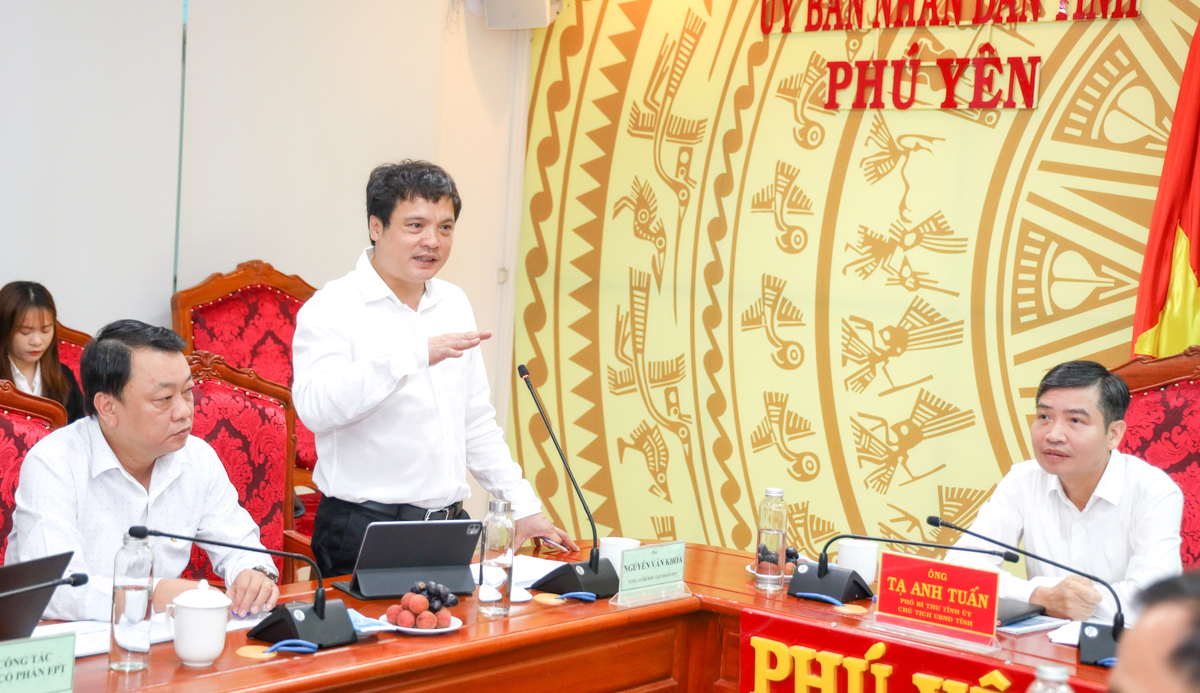 FPT Digital KaizenTM developed over 20 years of consulting and implementing IT projects for the world's leading partners, will help Phu Yen province achieve its goals.