FPT Digital hosted a digital transformation event, Dx9 – A Touch of Spring, in two major cities in Vietnam, Hanoi and Ho Chi Minh City, on February 24 and March 3, 2023. Leaders of large groups in Vietnam gathered to share their business experiences.
Attending the event were leaders of Petrolimex Group, Vietnam Electricity, Vietnam-Russia Joint Venture Vietsovpetro, PetroVietnam Fertilizer and Chemicals Corporation, Thien Long Group, and Nghia Nippers Joint Stock Company, An Phat Group, Post and Courier Corporation, EMS, etc. Dx9 – A Touch of Spring is an ideal place for business leaders to meet up and share their business stories from the beginning of 2023. Leaders all shared their great business stories and wish for bigger achievements in 2023.
At the event, Mr. Nguyen Van Khoa – CEO of FPT Corporation, Mr. Hoang Viet Anh – Chairman of FPT Digital, and representatives of FPT Digital's Board of Directors gave a speech of gratitude to the customers and partners.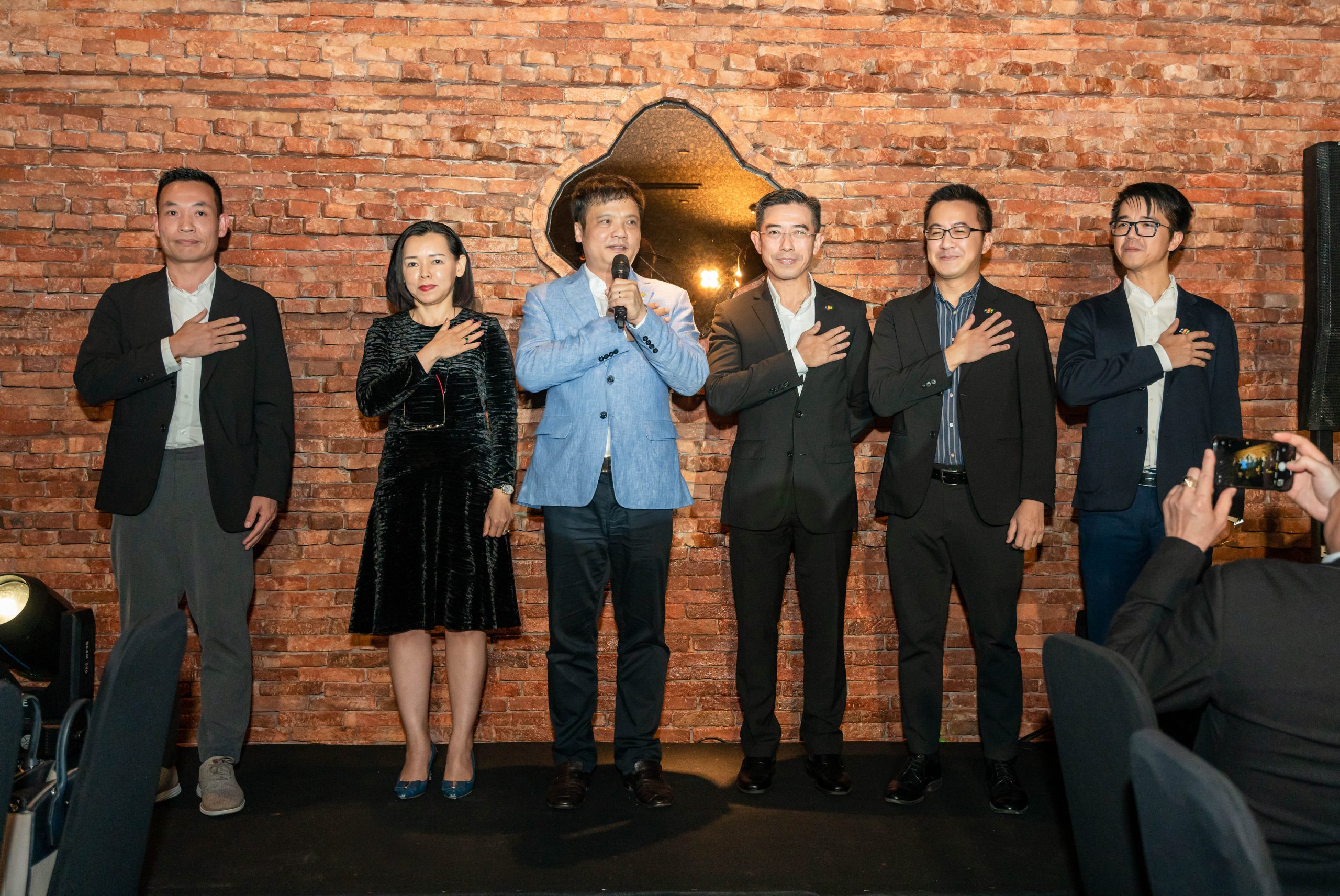 At the event in Ho Chi Minh City venue, Mr. Luan Quoc Hung, Deputy General Director of Ho Chi Minh City Power Corporation shared an impressive story of EVN's successful digitization journey. Mr. Co Gia Tho, Chairman of Thien Long Group also expressed his belief in the positive results that digital transformation brought to production and operation activities during the implementation of the digitalization roadmap for businesses.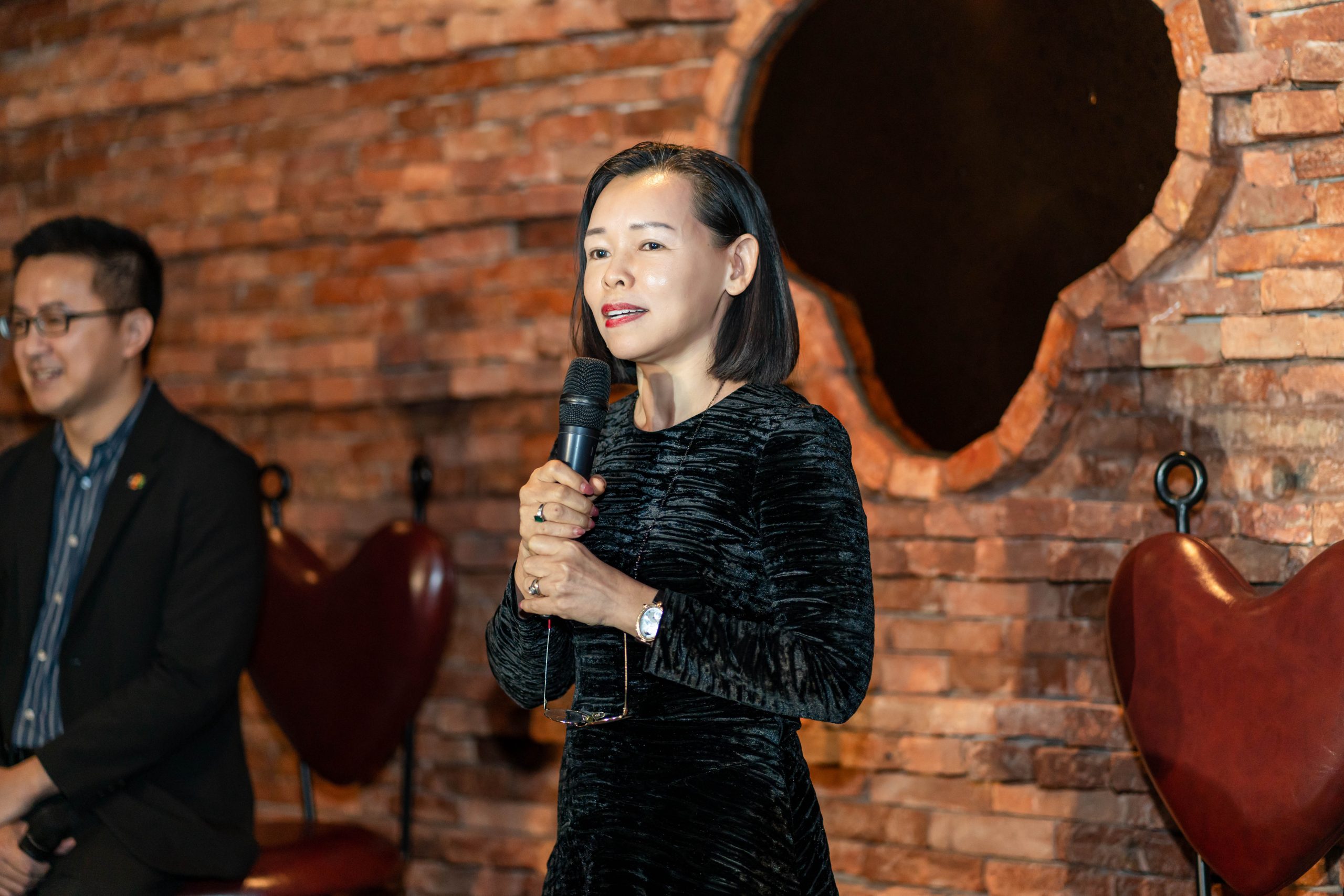 Ms. Nguyen Bach Diep, Chairman of the Board of Directors at FPT Retail emphasized: "Key success factors when building a retail chain is having an appropriate strategy for digital and technological transformation." She also shared more about "The journey to successfully build a retail chain during the pandemic and achieve a breakthrough in 2023". In particular, FPT Retail has achieved great success in 2022, with FPT Shop's revenue increased to 11% and FPT Long Chau's revenue increased 2.4 times compared to the same period in 2021. FPT Long Chau has reached 1,000 pharmacies in early December 2022, with more than 2 million users after 1 year of launching the Pharmacy application. FPT Long Chau became the first and only pharmacy chain that has stores in all 63 provinces and cities in Vietnam. Ms. Diep emphasized that 'all activities are customer-oriented' is the key factor when building a successful retail chain. To keep up with the needs and expectations of customers, it is important to apply digital transformation and technology with an appropriate strategy. Businesses along with that have to constantly create and innovate to bring the best experience based on their customer feedback and market demand.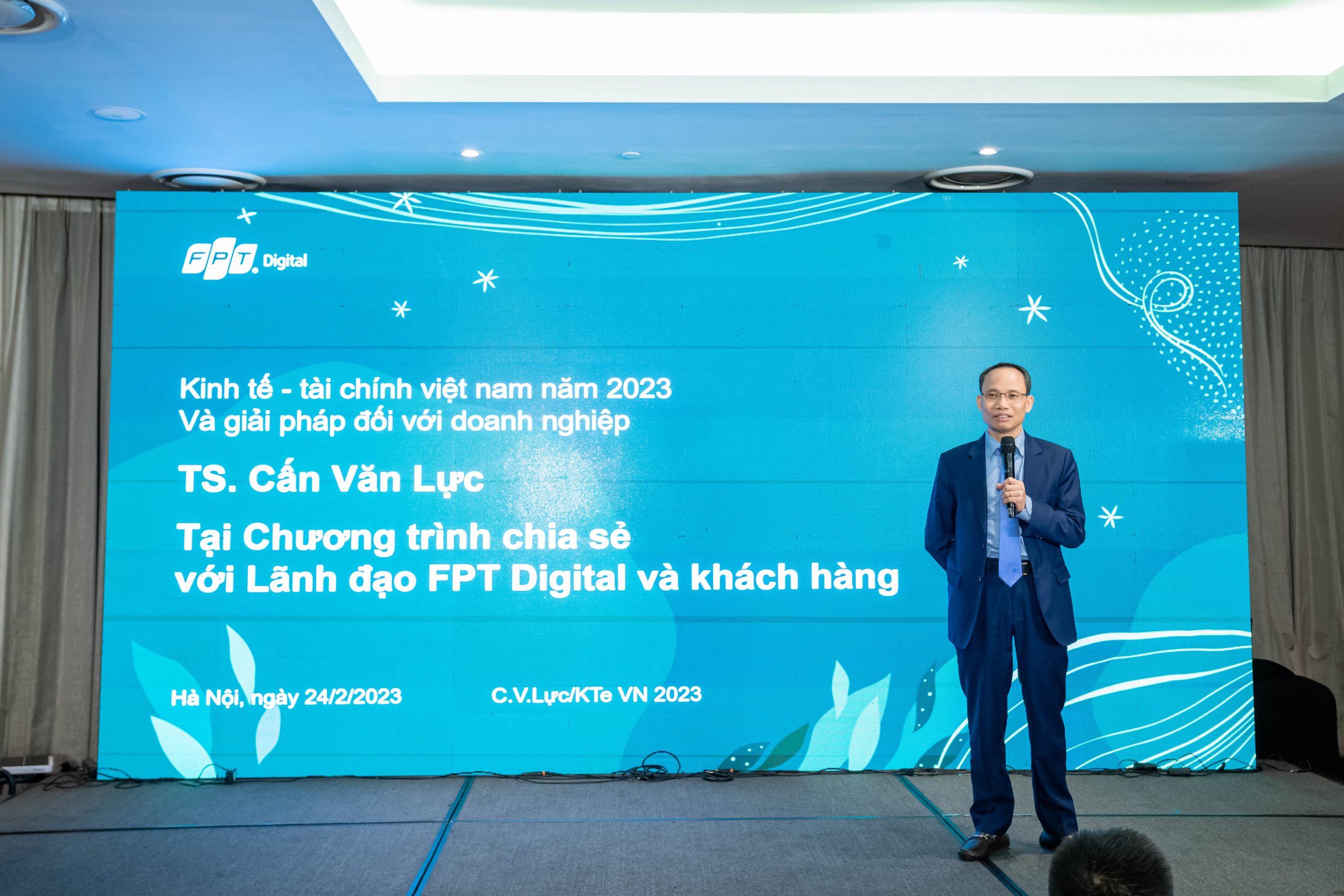 During the event in Hanoi, Dr. Can Van Luc – Chief Economist of BIDV discussed Vietnam's overall economy and finances in 2022 and forecast for 2023, including opportunities, challenges, interest rate trends, exchange rates, and identifying a number of problems and solutions for businesses. In particular, he emphasized that digital transformation is a crucial trend that is comprehensively changing business operations, increasing productivity, and improving the quality and efficiency of businesses. The faster businesses keep up with the trend and have the right strategy, the sooner they will create a competitive advantage and new position.
Take a look at some pictures from the event.