On March 12-14, the Indonesian Embassy held an exchange program between the president of KADIN and FPT Digital as well as other Vietnamese typical enterprises.
FPT Digital is one of the Vietnamese representatives attending the meeting with Mr. Arsjad Rasjid, Chairman of the Indonesian Chamber of Commerce and Industry (KADIN) and Chairman of the ASEAN Business Advisory Council 2023.
This meeting was organized by the Indonesian Embassy and within the scope of Mr. Arsjad Rasjid's work. The primary objective of the meeting is to get to know Vietnamese enterprises while discussing four important regional issues: sustainable development, healthcare, food security, and digital transformation.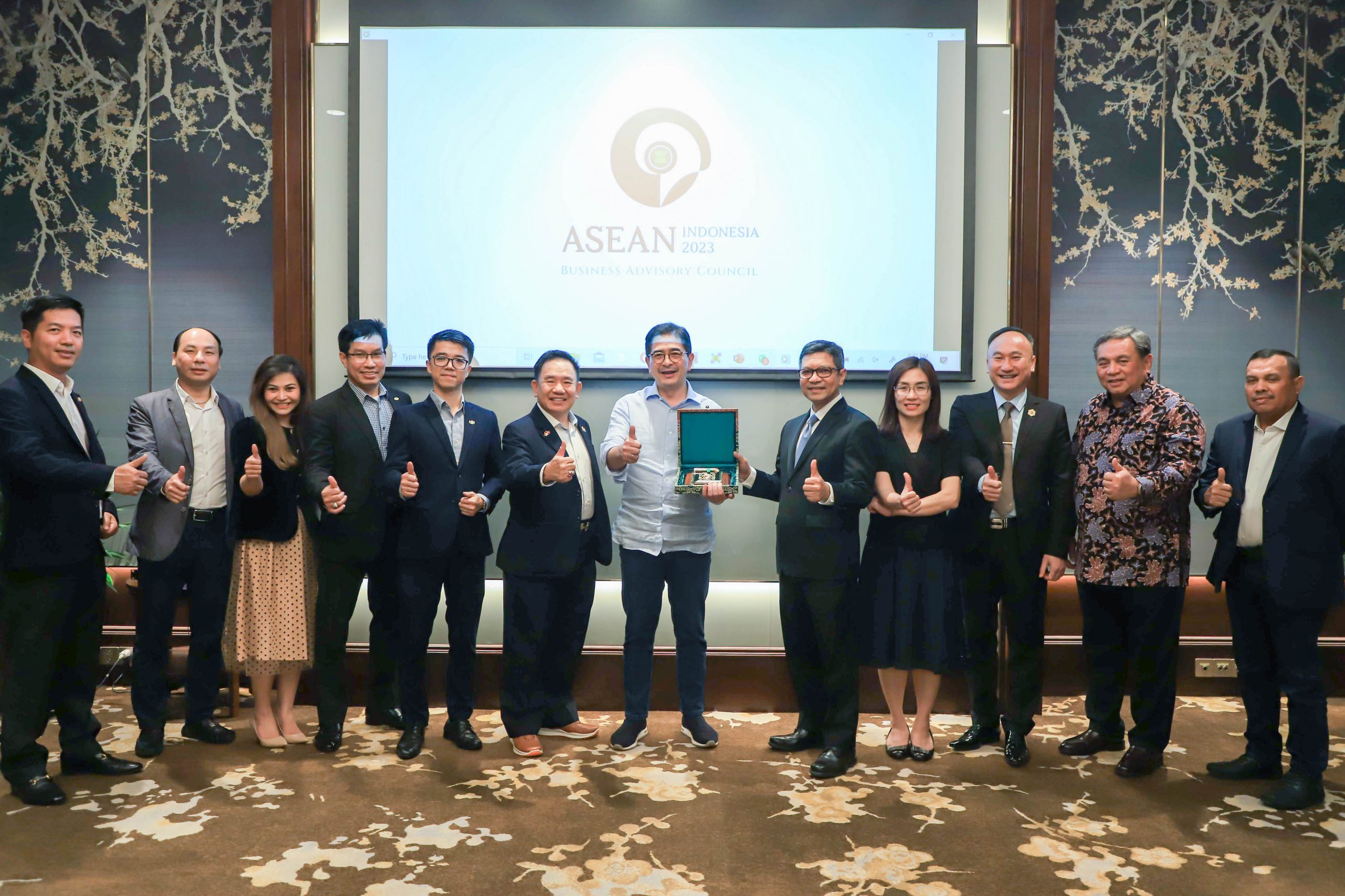 Ph.D. Le Hung Cuong, Chief Executive Officer of FPT Digital and Mr. Arsjad Rasjid discussed the topic of digital transformation and sustainable development during the event. Mr. Cuong emphasized that digital transformation is linked to sustainable development. Digital transformation is not simply the application of cutting-edge technology; rather, the most significant variable in leading to a successful digitalization is the requirement for a suitable, comprehensive digital transformation roadmap.
He additionally addressed FPT's efforts to support Indonesian businesses in promoting connectivity and elevating digitalization programs in all fields.
On the Indonesian side, three digitization plans focusing on financial technology and e-commerce have been proposed: ASEAN QR Code, ASEAN P2P Lending Platform, and WIKI Startup.