On 11/07 and 18/07/2022, Cat Tuong Company, in collaboration with FPT Digital, commenced a digital transformation consulting project through workshops and in-depth seminars on digital transformation for leaders and employees of Cat Tuong.
Mr. Pham Tien Dung – Chairman of Cat Tuong had a short speech after the seminar series: "Perhaps digital transformation is a trend, especially with the current speed of technology development, everything is at a very fast pace, so the transformation is not supported by digital technology will slow down the transformation speed. The need for firms to undergo digital transformation will be inevitable to be suitable for the digital age."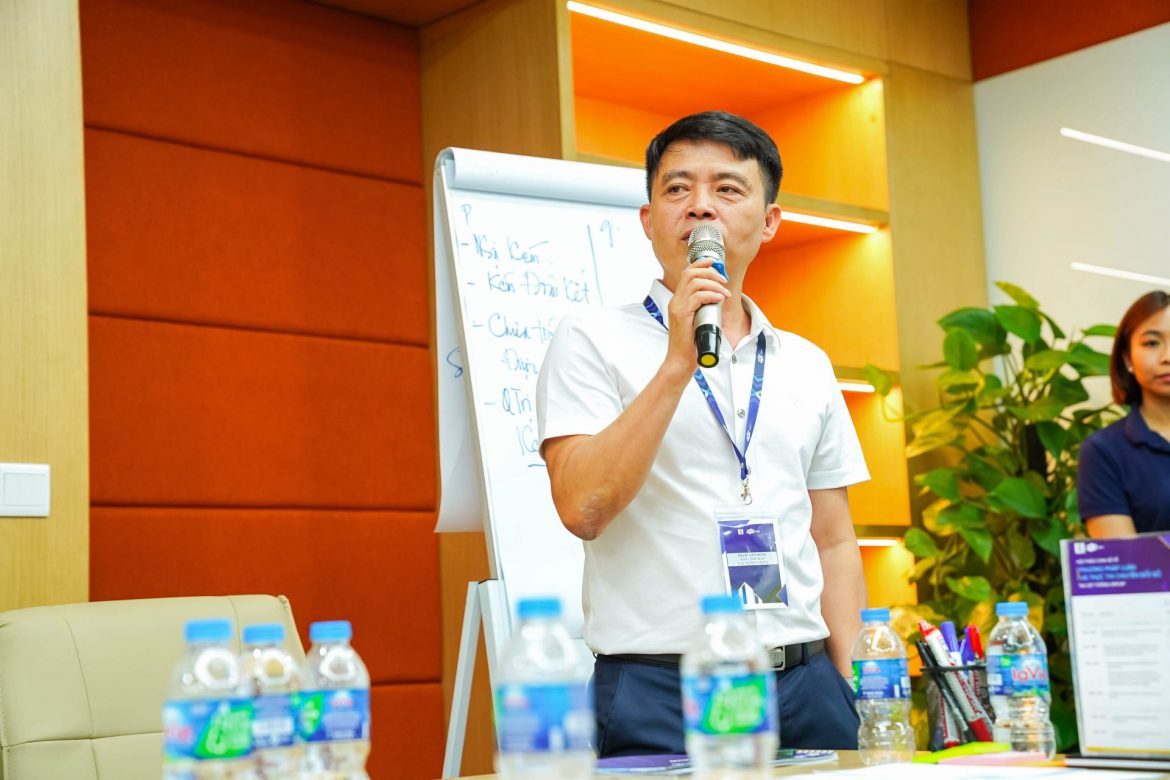 In the seminars, experts from FPT Digital: Mr. Le Hung Cuong – Deputy General Director and Mr. Vuong Quan Ngoc – Digital Transformation Consulting Director gave an overview of digital transformation in Vietnam and around the world; introducing FPT Digital KaizenTM methodology; perspectives on technology application in digital transformation; transform human resources and effective digital transformation programs. 
"For Cat Tuong, we have outlined our strategy, and digital transformation is one of our key tasks to ensure the strategy is on the right track. First, to ensure successful digital transformation, the organization strategy is the foundation and life for all transformations to meet the strategy of the board of directors (BOD), in which people who are ready to digital transformation process is a key factor. Transformation is a continuous process, so the human factor is the deciding factor. For us, the company has a relatively young workforce, I hope that Cat Tuong's young talents, along with young mindset, are always ready to face all revolution, and ready to change themselves to adapt to all circumstances." Mr. Dung shared. 
Following this series of seminars, Cat Tuong's BOD will take the lead in motivating employees across the organization and preparing them for a long-term digital transformation journey. This will cause the company to significantly expand in the field of building and operating social housing, and hotels in Bac Ninh city. 
Here are moments from the last two seminars.