Digital transformation in small and medium enterprises has many advantages, especially in terms of financial flexibility compared to large enterprises. In addition, leaders of small and medium-sized enterprises should be pioneers in shifting their mindsets and build a creative culture to help digital transformation succeed – According to expert Vuong Quan Ngoc, Digital Transformation Consulting Director at FPT Digital.
On 19/07/2023, the event Financial and treasury management – Orienting future opportunities was organized by HSBC Bank in Hanoi with the presence of many representatives of small and medium enterprises, financial experts and IT specialists. Mr. Vuong Quan Ngoc – Consulting Director of Digital Transformation at FPT Digital shared about the trend of financial management of small and medium enterprises in the digital era at the seminar.
For the financial sector of businesses, digital transformation brings many automation tools to be applied throughout all stages, not only helping to speed up business operations but also to control the entire system and synthesize data more quickly and accurately. For example, solutions for e-invoices, and digital accounting… to connect the accounting system with partners and customers, rather than being limited to the internal network. All those results will make a difference between digital and traditional financial governance.
Mr. Ngoc also said the responsibility of digital transformation in the financial sector at enterprises of all sizes does not solely belong to this department, but is a part in the overall transformation picture of the whole enterprise. Because finance is just one stage to ensure cash flow for all activities in the short, medium and long term of the business. The data that the finance department collects and analyzes will also come from transactions arising in the value chain of the business. Therefore, financial digital transformation will be inter-departmental, related to the entire management and operation process of the business.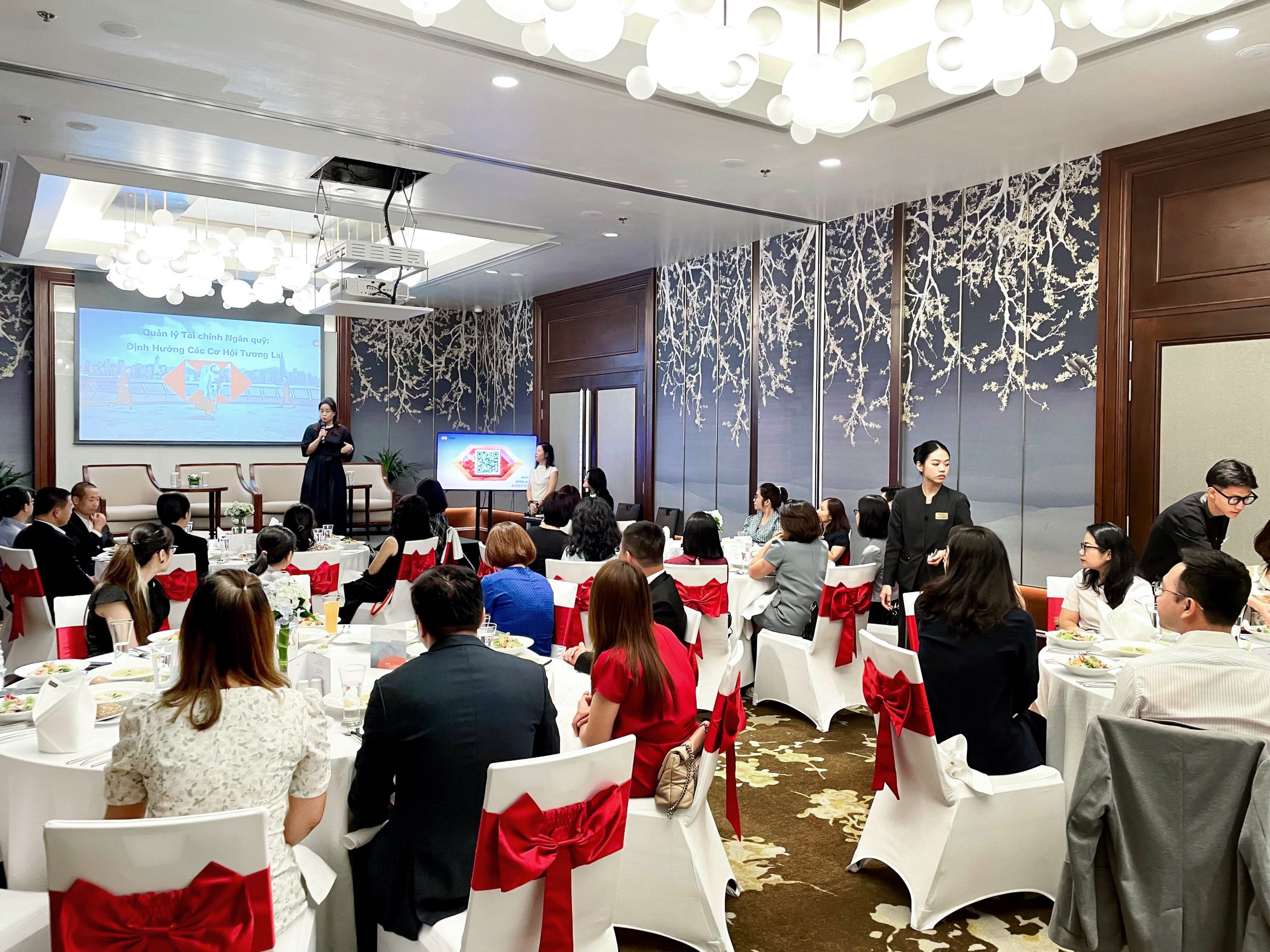 For small and medium enterprises, where should digital transformation start? Mr. Ngoc said that the digital transformation of small and medium enterprises depends more on shifting the mindset of leaders and managers more than investment costs. They are having a lot of advantages, especially in terms of finance, they will be more flexible than large enterprises. Therefore, they need to think correctly about the goal and path of digital transformation, about the problem of the business, then digital tools will follow and the investment costs for these new technologies will certainly be more effective than the previous personnel cost.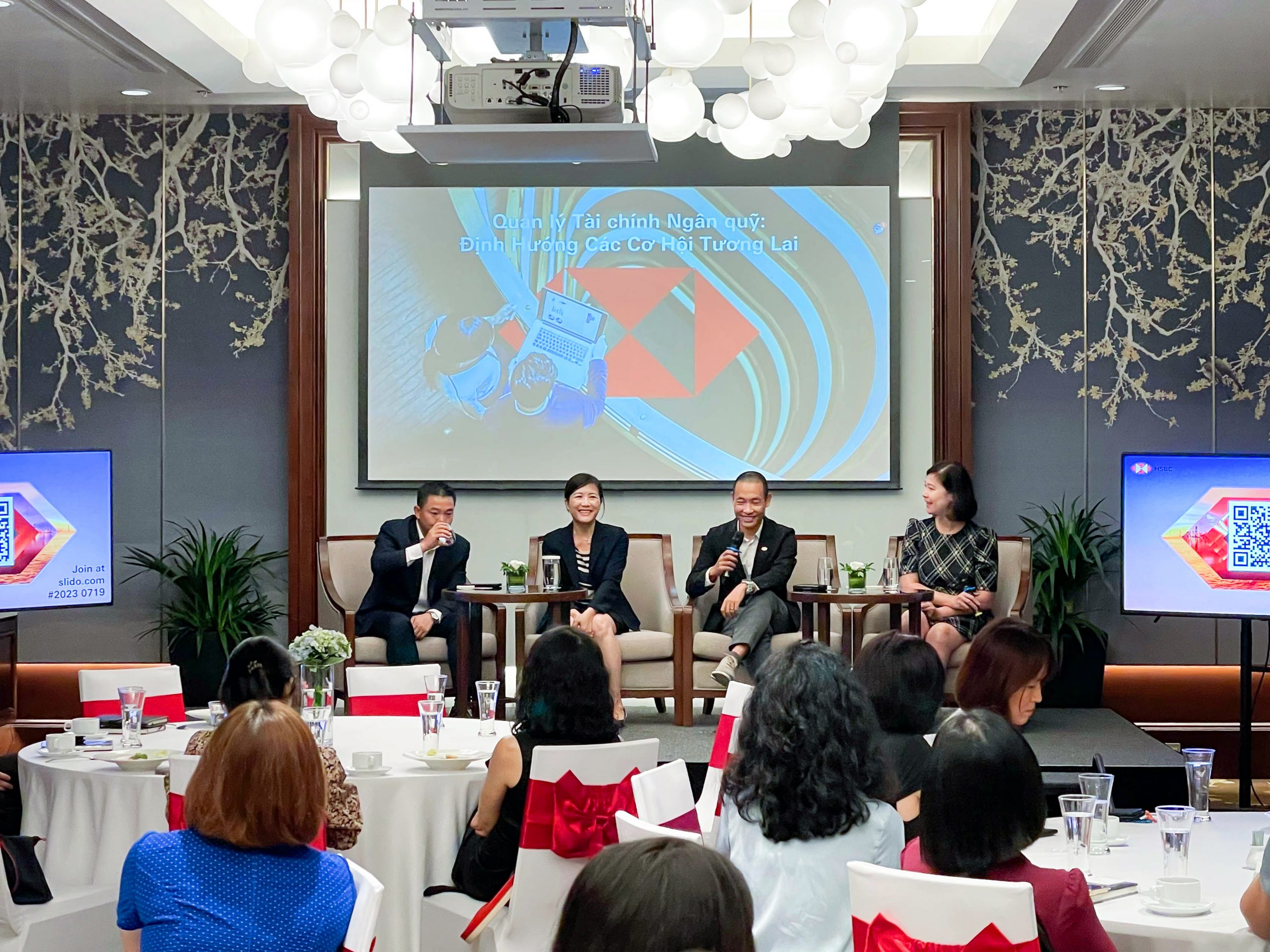 Mr. Ngoc concluded, financial digital transformation will also include 3 elements: operational management, data management and digital culture. In particular, digital culture is the most important factor, because it is directly related to the innovation of digital thinking of personnel in the organization. Therefore, leaders of small and medium enterprises need to pioneer in shifting mindset and building a culture of innovation, encouraging employees to synergistically participate, helping to bring success to digital transformation process.